Richard Madeley brings in police over Twitter trolls who threatened to rape daughter Chloe
Rape threats have been directed at Madeley's daughter Chloe after her mother Judy made controversial comments on TV this week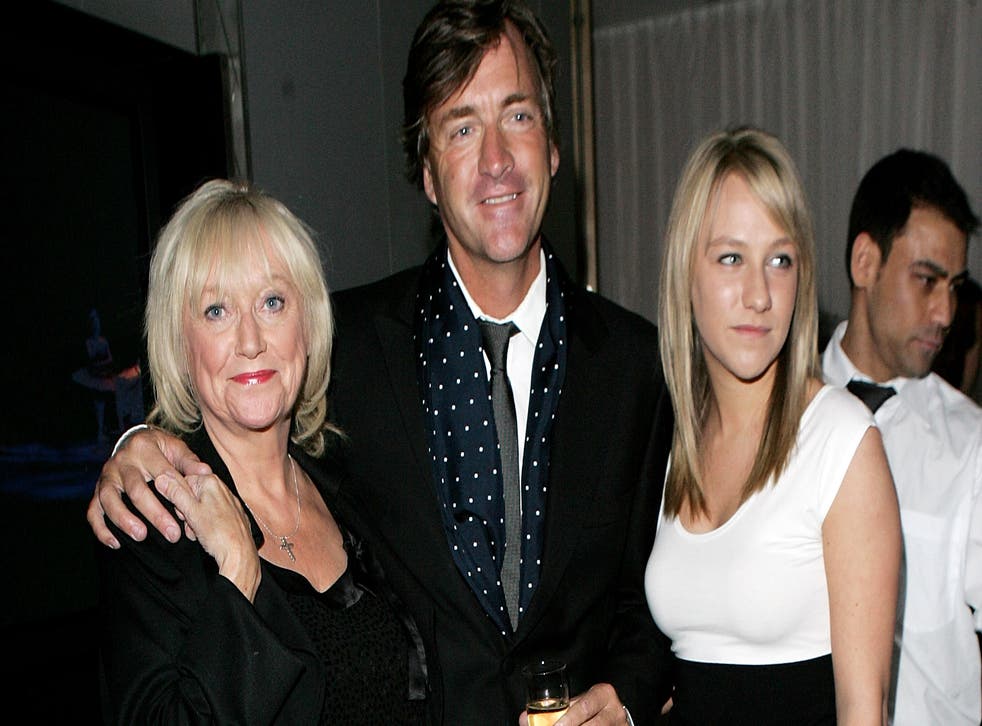 Richard Madeley has warned Twitter trolls that they should expect a knock on the door from the police, after vile rape threats were sent to his daughter Chloe.
Madeley is the husband of Judy Finnigan, the latter of whom has had to weather a storm following comments she made on ITV's Loose Women this week regarding the assimilation of convicted rapist footballer Ched Evans back into society after his jail term ends.
In the televised debate, she said that he should be allowed to return to his position as striker at Sheffield United because "he's served his time" and added: "The rape and I am not, please, by any means minimising any kind of rape - but the rape was not violent. He didn't cause any bodily harm to the person."
Her comments led to widespread criticism and Finnigan apologised "unreservedly" for "any offence that I may have caused".
However, some Twitter users took it upon themselves to send abhorrent messages to Finnigan's daughter Chloe, 27, which will now, her father has confirmed, be investigated by the authorities.
Madeley wrote on Twitter early this morning: "Thanks to everyone who tweeted support for Judy's intelligent, clear analysis 2day.Trolls who sent sick rape threats? Prosecution awaits you."
He then wrote: "Yup. I have noted every sick troll threat. Do they really think it's OK to wish/threaten rape on a woman? They're in deep trouble, trust me."
Yesterday on Twitter, Chloe referenced 'doorstepping' – which is done by newspapers trying to gather information at the front door of a person's home – and said "takes me right back to my childhood".
She also posted a lengthy comment on the predicament her mother found herself in.
She said: "The comments [Judy Finnigan] made on the case in question were facts, not opinions. While it may anger some that the term 'non violent rape' exists, unfortunately it does. Referencing it and explaining why that was the charge does not mean you think this category of rape is acceptable.
"To believe that my mother is pro 'non violent rape' is ridiculous and I am shocked that so many people have jumped to this conclusion. To the trolls wishing rape on me, stop, you are utterly pathetic."
She also posted examples of the repulsive tweets that had been directed at her.
Ched Evans is soon to be released from prison after serving half of his five-year sentence for raping a woman, deemed too drunk to give her consent, in a hotel room in 2011.
Join our new commenting forum
Join thought-provoking conversations, follow other Independent readers and see their replies