Robin Thicke named sexist of the year 2013
The End Violence Against Woman Coalition chose the 'Blurred Lines' singer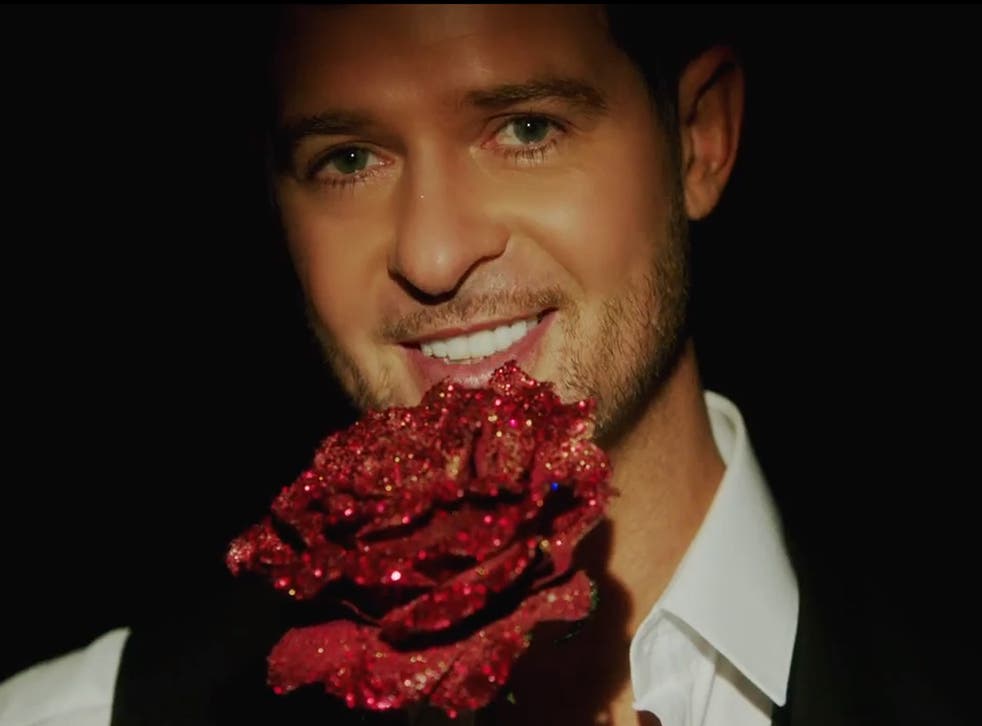 All that grinding with topless ladies, twerking with Miley Cyrus and sleazy smiling has earnt US singer Robin Thicke a shiny new accolade – that of 'sexist of the year'.
The "Blurred Lines" chart-topper received the title from the End Violence Against Women Coalition after the lyrics to his worldwide number one were deemed 'rapey' by some critics.
Thicke tried his best to defend lines such as "I know you want it" and "I'll give you something big enough to tear your a** in two", but few could dispute that his choice of language came dangerously close to promoting non-consensual sex.
But I'm a "happily married" man, pleaded Thicke to deaf ears, after telling men's magazine GQ that it was a "pleasure to degrade a woman" in his video as he had "never gotten to do that before".
More than 60 member groups of the coalition voted in the 'sexist of the year' poll, which saw Prime Minister David Cameron come second – the same slot he landed in last year.
The organisers are sending Thicke a download voucher for Aretha Franklin's "R.E.S.P.E.C.T" as a prize in a not-so-subtle attempt to transform his slippery reputation.
Thicke's controversial video and sexist lyrics led to last summer's "Blurred Lines" being banned in more than 20 universities up and down the UK, with students' unions acting in an effort to "end rape culture and lad banter on campus".
The End Violence Against Women Coalition's Sarah Green extended her "heartfelt congratulations" to a "worthy winner".
While attacking the pop star's "concerted sexist efforts", Green acknowledged that Thicke's "Blurred Lines" video had in fact served to fuel a campaign against the objectification of women to "promote mediocre pop".
"Sexism might be de rigeur for some music industry 'creatives' but the times they are a changin'," she told ITV.
Sexist of the year 2013 runners-up

Show all 5
Nominations were sent in by coalition supporters and members of the public by email and on Twitter using the hashtag #sexist2013.
Last year's sexist award was won by George Galloway MP for his comments in relation to the Julian Assange case in a YouTube video. "It might be really bad sexual etiquette but whatever else it is, it is not rape," he said, receiving a copy of Mary Wollstonecraft's A Vindication of the Rights of Woman as a prize.
Unsurprisingly, the coalition has yet to receive a thank you note from any award recipient.
But despite his notoriety as the king of misogyny, Thicke's "Blurred Lines" was named this week as iTunes' best-selling single of 2013, with Daft Punk's "Get Lucky" and Avicii's "Wake Me Up" in second and third places respectively.
Join our new commenting forum
Join thought-provoking conversations, follow other Independent readers and see their replies