Russian politician says Apple CEO Tim Cook should be 'banned' from country after coming out as gay
The St Petersburg official created a local anti-LGBT law which became the basis for a controversial nationwide ruling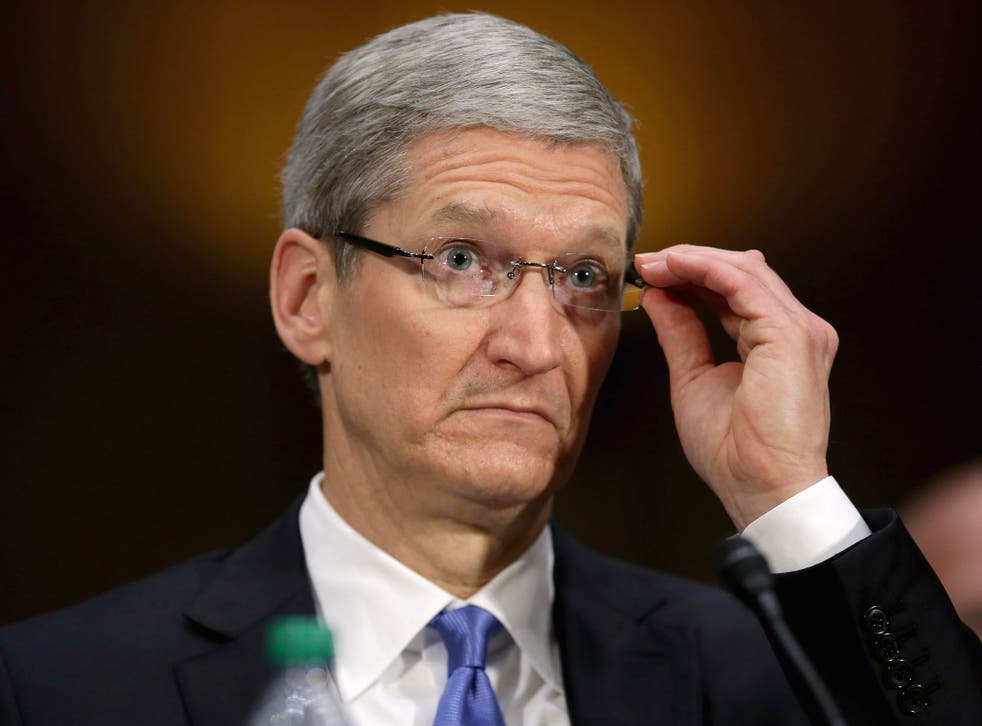 Hours after Apple CEO Tim Cook publicly addressed his sexuality for the first time, a St Petersburg politician has called for him to be banned from Russia.
According to a translation by Buzzfeed, anti-LGBT campaigner Vitaly Milonov, a member of the Legislative Assembly of St Petersburg, drew on stereotypes of homosexuals to suggest Tim Cook could bring "Aids and gonorrhea" to Russia.
He told the FlashNord website: "what could he [Cook] bring us? The Ebola virus, Aids, gonorrhea? They all have unseemly ties over there. Ban him for life."
Milonov is well-known for his opposition to LGBT rights, and was the architect of a local law which became the basis for an internationally condemned country-wide ban on "gay propaganda".
The most important recent coming outs

Show all 17
The prevalence of similarly illiberal attitudes across the world may indicate why Cook had not publicly announced his sexuality before, and is currently the only open homosexual CEO of the top 500 highest grossing US companies.
Join our new commenting forum
Join thought-provoking conversations, follow other Independent readers and see their replies