Sam Stanley becomes first English rugby union player to come out as gay
The 23-year-old athlete revealed that he has previously contemplated suicide after struggling to accept his sexuality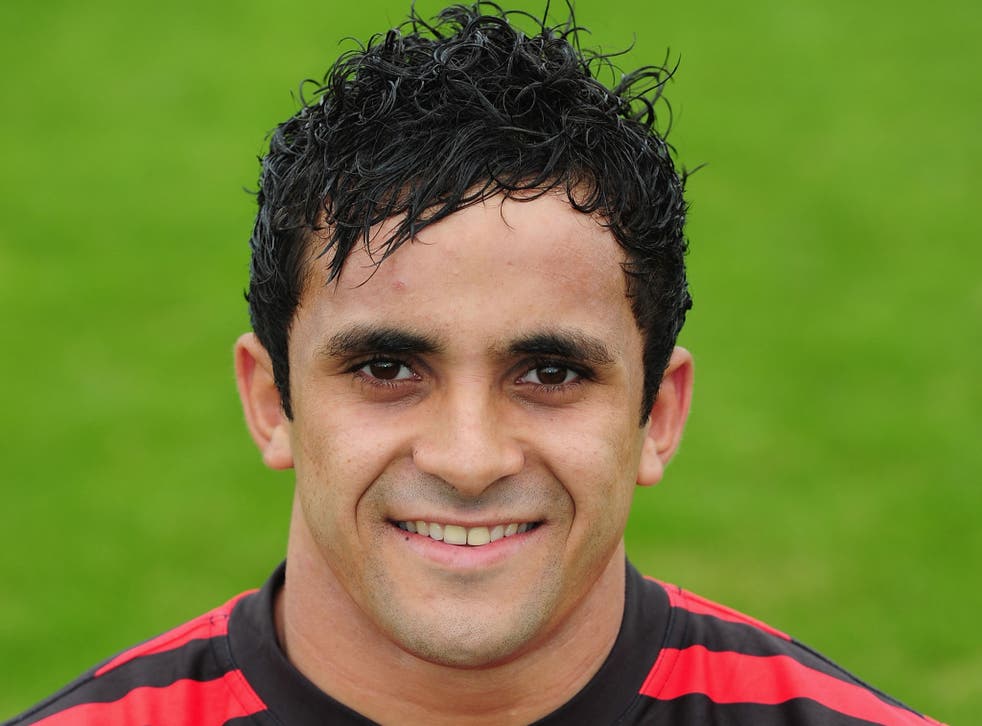 Sam Stanley has become the first English rugby union player to come out as gay.
In an interview with a Sunday newspaper, the former Saracens player has revealed that he contemplated suicide after struggling to accept his sexuality.
He told The Sunday Times: "I was standing on a bridge about four or five years ago, overlooking a motorway in Essex. However, looking back, the idea that I would jump was ridiculous but it was as if I was thinking that I could get rid of the pain in one go.
"You are so worried about what people will think and I thought I couldn't be a macho rugby player the way I was, and there was nothing else I wanted to do with my life."
The 23-year-old England Sevens player revealed that he has been in a relationship with his partner, Lawrence, for the past five years. Throughout their relationship, they kept their connection secret by pretending they were cousins. Despite living together, they continued to set up a spare bedroom to pretend they slept separately "just in case the lads popped around."
Stanley says he made the decision to come out in the hope of inspiring others struggling with their sexuality. He said: "It's going to be an issue until more people and athletes come out, until it is not an issue at all. It might take years but hopefully, lots of people will find the courage."
He is the first English rugby union professional to come out as gay. Eight years ago, referee Nigel Owens did so, whilst former Wales captain Gareth Thomas followed suit two years later.
Join our new commenting forum
Join thought-provoking conversations, follow other Independent readers and see their replies