Shamed church leader Cardinal Keith O'Brien: 'I didn't always go on the right path'
Former leader of the Catholic church in Britain breaks silence to speak of 'difficult time' since admission of inappropriate behaviour
Kevin Rawlinson Comments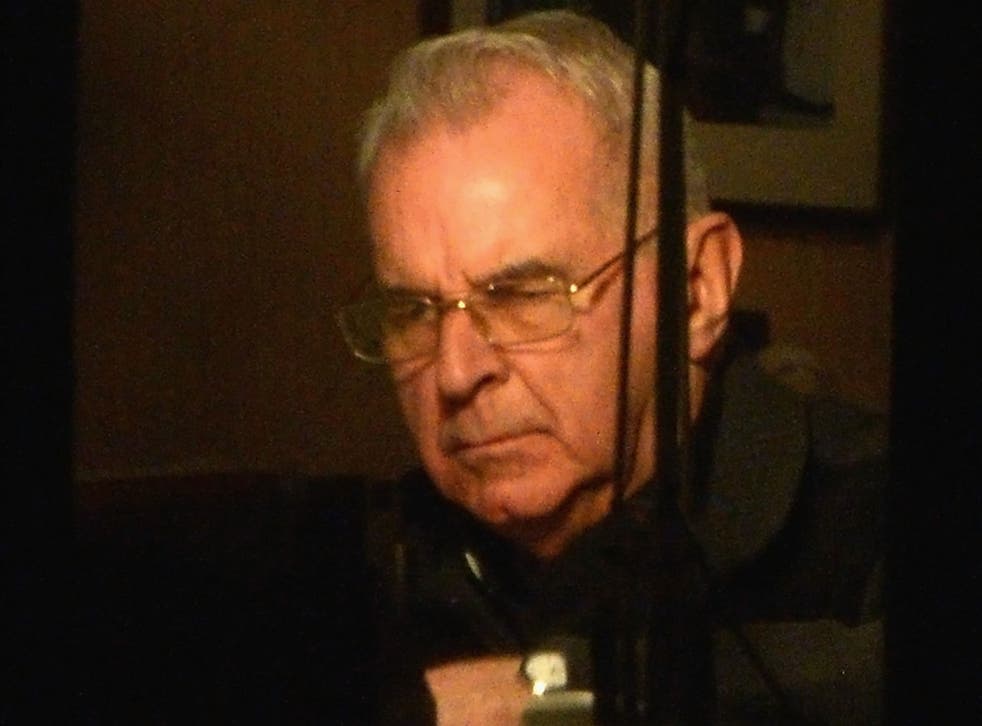 The disgraced former leader of the Catholic church in Britain, Cardinal Keith O'Brien, has broken his silence to speak of the "difficult time" he has faced since his "humbling" admission of inappropriate behaviour with four priests and a seminarian.
Cardinal O'Brien, who has now returned to his homeland of Scotland after some time away from the media spotlight in Ireland, said he has received plenty of support and "forgiveness" from within the community after it emerged that he had been in a longstanding relationship with a man despite being an outspoken critic of homosexuality.
Not everyone has been able to forgive him, however, with one of his alleged victims saying he needs to do more to deal with his concerns before indulging in his "nice little retirement plan".
The man who still technically remains Britain's most senior Catholic was forced to retire by Pope Benedict XVI earlier this year after admitting he was guilty of sexual misconduct.
But Cardinal O'Brien told The Scottish Sun: "I'm just trying to do my best to live a good Christian life myself now. Many people have been helping me to go back on the right path and that's what I have to do.
"But I haven't always managed to live that in my own life."
He added: "I have been supported in a number of ways by many good Christian people and many people of no religion at all who realise I have said sorry to anyone I have offended.
"If Christianity is about anything at all, it's about forgiveness. That's what I have to do as a cardinal priest – just forgive the wrongdoer and help them go back on to the right path again.
"It has been quite a difficult time for me, quite a humbling experience for me. It's very difficult for them.
"That is why I have apologised for being a teacher who has not been able to live up to the teaching of the Church.
"We know what's against God's law. Consequently, we should try to live by God's law. I've apologised for my failures in that respect."
Bishops in Scotland were said to be surprised by his decision to move back to Scotland, where he is expected to retire to East Lothian.
The former seminarian he is alleged to have abused was quoted saying: "Keith O'Brien is giving the impression he wants a nice peaceful little retirement now.
"My experience hasn't left me for decades and as far as I'm concerned this brings things very much back into focus. I have an issue with Keith O'Brien and it needs to be dealt with."
Register for free to continue reading
Registration is a free and easy way to support our truly independent journalism
By registering, you will also enjoy limited access to Premium articles, exclusive newsletters, commenting, and virtual events with our leading journalists
Already have an account? sign in
Join our new commenting forum
Join thought-provoking conversations, follow other Independent readers and see their replies