Shonda Rhimes deftly addresses criticism that "gay scenes" in her shows "add nothing to plot"
The highly acclaimed TV producer and writer took umbrage at a comment made by a viewer on Twitter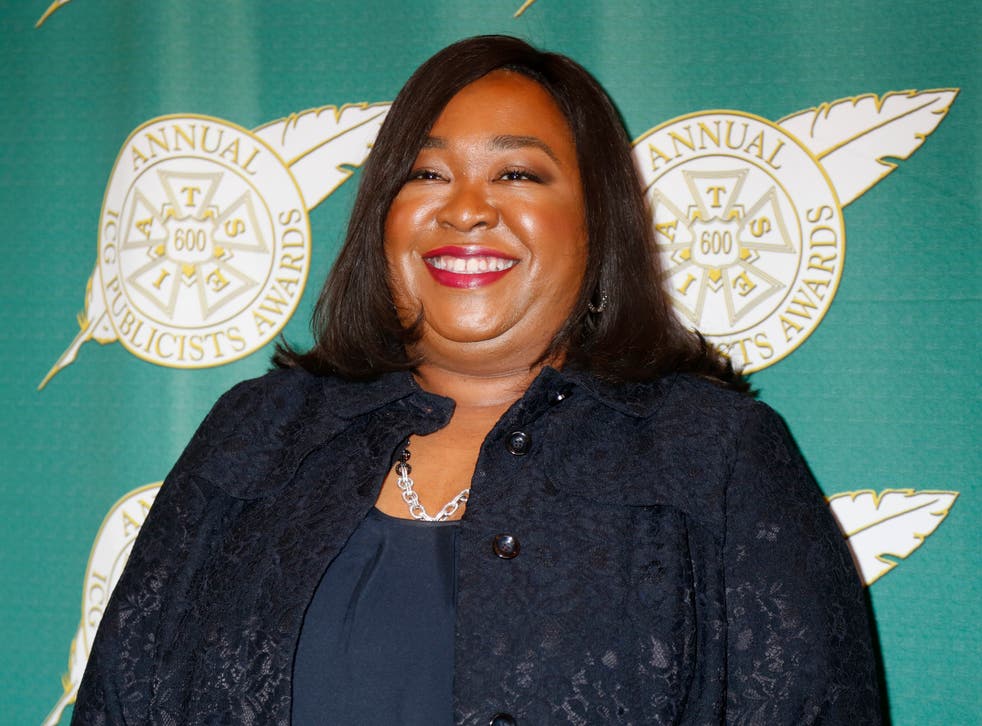 The creator of Grey's Anatomy, Shonda Rhimes, has publicly dealt with criticism that there are "too many gay scenes" in her other shows, political drama Scandal and new legal series How to Get Away with Murder.
Super-producer and writer Ms Rhimes has been described by The Independent's Gerard Gilbert as "the most powerful woman in American television".
However, aside from being credited with reinventing the legal drama genre, her shows appear to have also been condemned for having too many "gay scenes", as complained by a Twitter user.
In response to the disapproval and the claim that "there is no point" to the "gay scenes" because they "add nothing to the plot", Ms Rhimes leapt to the defence of both gay people around the world and her scriptwriting to chastise the person for their views.
"If u use the phrase "gay scenes", u are not only LATE to the party but also NOT INVITED to the party. Bye Felicia. #oneLOVE,"
She added that she didn't know "why this kind of hate is out there".
Join our new commenting forum
Join thought-provoking conversations, follow other Independent readers and see their replies