Toni Morrison on race relations in America: 'I want to see a white man convicted for raping a black woman'
The author of Beloved said that the conversation about race is still ongoing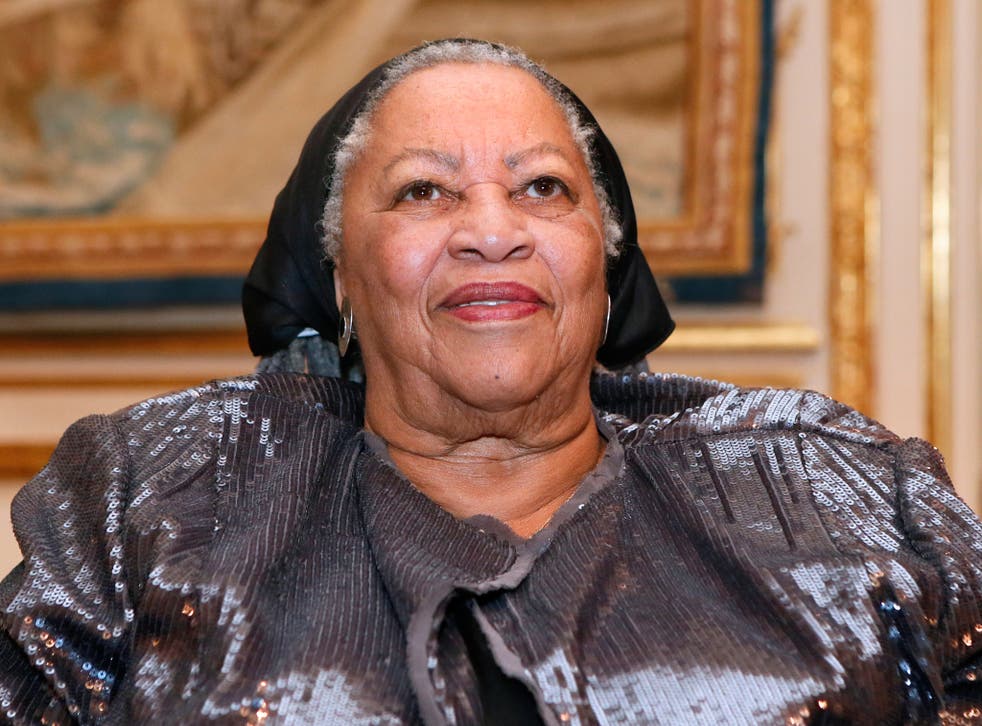 Writer Toni Morrison has said that America's problem with race is not "over" in the wake of the deaths of black man Eric Garner and teenager Michael Brown.
The 84-year-old Pulitzer Prize-winning author says that until there is racial equality in the justice system, the question and dialogue surrounding race in the US will continue.
"People keep saying, 'We need to have a conversation about race,'" Morrison said.
"This is the conversation. I want to see a cop shoot a white unarmed teenager in the back," she explained, adding, "And I want to see a white man convicted for raping a black woman. Then when you ask me, 'Is it over?', I will say yes," she told The Telegraph in a recent interview.
Her comments follow the death of Eric Garner in New York, who was put in a chokehold by police officer Daniel Pantaleo despite repeated protests that he couldn't breathe, and 18-year-old Michael Brown, who was shot dead by a white police officer in Ferguson, Missouri.
Earlier this month footage emerged of African American man Walter Scott being repeatedly shot in the back by white policeman Michael Slager as he ran away from the officer. The video was captured in in North Charleston, South Carolina and sparked outrage.
Morrison is best known for her novels focusing on the issues of racial tension, identity and prejudice in America.
She also hit out at the socio-economic inequalities still prevalent in America, "racism – is the money-maker. And it also has some emotional satisfaction for people who need it," suggesting that slavery moved the US "closer to the economy of an industrialised Europe, far in advance of what it would have been."
"They don't stop and frisk on Wall Street, which is where they should really go," Morrison said.
Register for free to continue reading
Registration is a free and easy way to support our truly independent journalism
By registering, you will also enjoy limited access to Premium articles, exclusive newsletters, commenting, and virtual events with our leading journalists
Already have an account? sign in
Register for free to continue reading
Registration is a free and easy way to support our truly independent journalism
By registering, you will also enjoy limited access to Premium articles, exclusive newsletters, commenting, and virtual events with our leading journalists
Already have an account? sign in
Join our new commenting forum
Join thought-provoking conversations, follow other Independent readers and see their replies