Twitter CEO Dick Costolo: 'We suck at dealing with abuse and trolls'
Costolo vowed to take personal responsibility for improving Twitter's poor record of eliminating abusive posters, in a leaked internal memo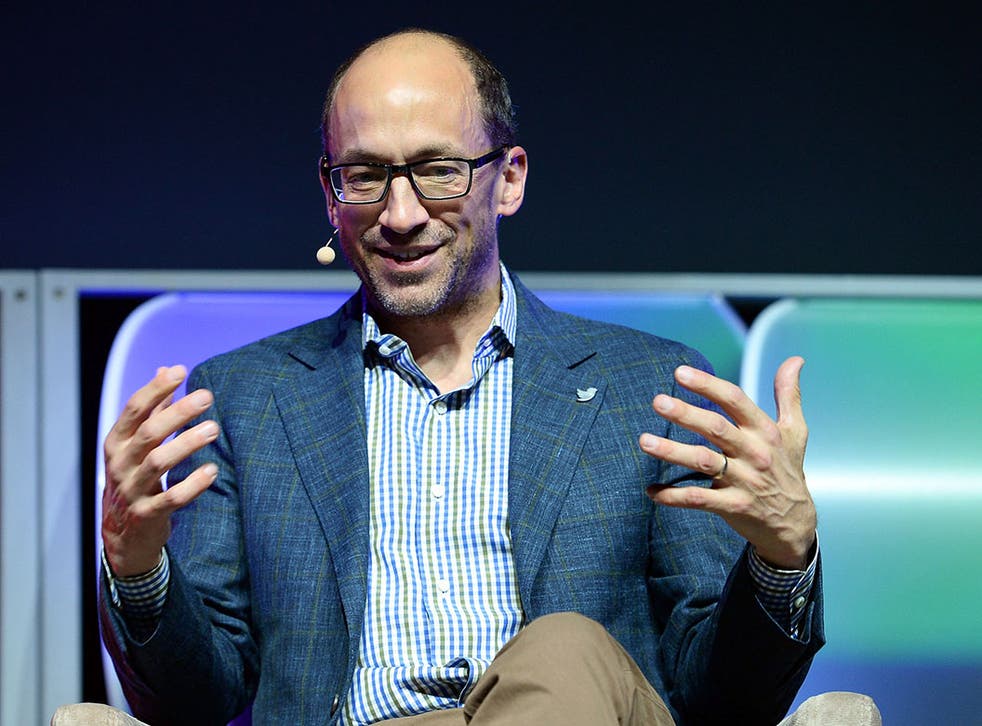 Twitter's CEO admitted he is "ashamed" of the company's persistent failure to deal with harassment of users after admitting "we suck at dealing with abuse and trolls on the platform."
Dick Costolo vowed to take personal responsibility for improving Twitter's poor record of eliminating abusive posters, in a leaked internal memo.
In the memo, obtained by technology website The Verge, Costolo wrote: "I'm frankly ashamed of how poorly we've dealt with this issue during my tenure as CEO. It's absurd.
"There's no excuse for it. I take full responsibility for not being more aggressive on this front. It's nobody else's fault but mine, and it's embarrassing."
Costolo was responding to posts on an internal forum about Lindy West, a Twitter user who had been targeted for abuse. Users report threats of physical violence, sexual abuse and stalking on a daily basis.
Costolo wrote: "We suck at dealing with abuse and trolls on the platform and we've sucked at it for years.
"It's no secret and the rest of the world talks about it every day. We lose core user after core user by not addressing simple trolling issues that they face every day."
He promised: "We're going to start kicking these people off right and left and making sure that when they issue their ridiculous attacks, nobody hears them. Everybody on the leadership team knows this is vital."
Costolo wrote a second post after being asked why Twitter had taken so long to grasp the issue. "We HAVE to be able to tell each other the truth, and the truth that everybody in the world knows is that we have not effectively dealt with this problem even remotely to the degree we should have by now, and that's on me and nobody else," he wrote.
"So now we're going to fix it, and I'm going to take full responsibility for making sure that the people working night and day on this have the resources they need to address the issue, that there are clear lines of responsibility and accountability, and that we don't equivocate in our decisions and choices."
Last year Twitter released new tools to streamline and speed up the process of reporting abuse. Users not directly involved in a case of abuse can flag incidences on behalf of others.
Recent cases include Zelda Williams, the 25-year-old daughter of the late actor Robin Williams, who was forced to leave Twitter after receiving abusive comments in the days following her father's suicide.
Feminist writer Lindy West suffered misogynist abuse by trolls who set up an account in the name of her dead father.
A man who troll who threatened to rape Labour MP Stella Creasy in a barrage of offensive messages after she supported a successful campaign to put Jane Austen on the £10 note was last year jailed for 18 weeks.
Join our new commenting forum
Join thought-provoking conversations, follow other Independent readers and see their replies