Vanity Fair editor Graydon Carter compares Gwyneth Paltrow to North Korean dictator Kim Jong-Un following cover controversy
The actress boycotted the magazine over their plans to run an 'epic take-down' article on her in their December 2013 scandals issue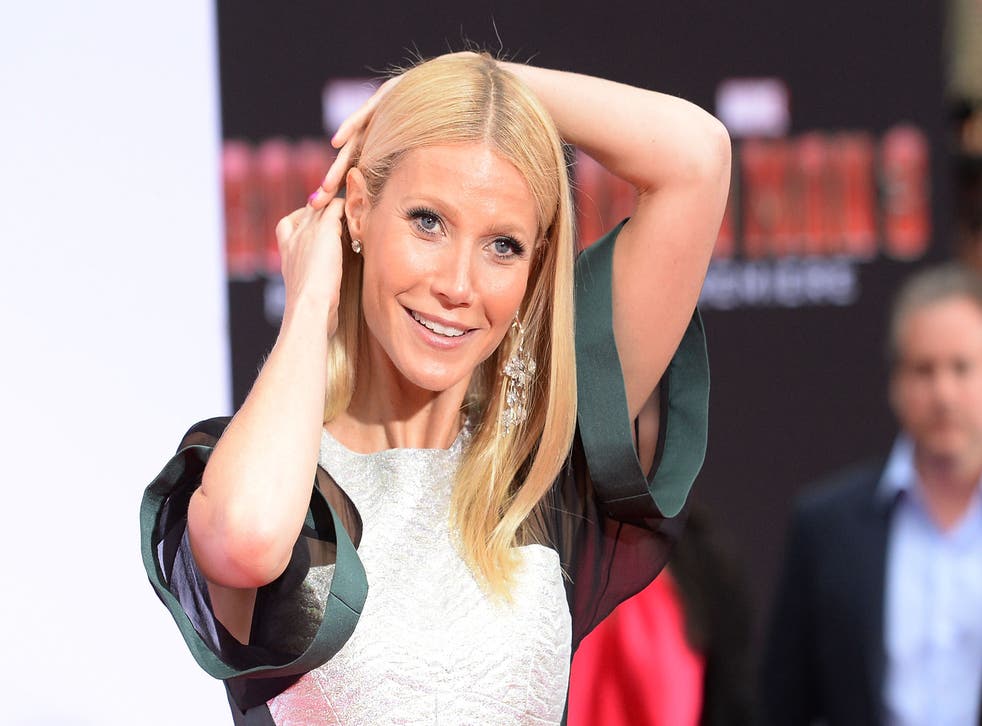 Vanity Fair editor Graydon Carter compared actress Gwyneth Paltrow to North Korean dictator Kim Jong-Un after she boycotted the magazine to prevent them from releasing an 'epic take-down' piece that would reportedly tarnish her wholesome image.
The five-time VF cover girl, who had previously maintained a good relationship with the Condé Nast publication, banned friends and family from speaking to the reporter, and eventually succeeded in forcing the magazine to run a softer piece on the star in the December 2013 issue.
"Not to bore you with the details," Carter writes in the Editor's letter for the March 2014 issue, "but the whole Vanity Fair – Gwyneth Paltrow brouhaha began innocently enough at a routine morning editorial meeting last spring.
"We were reviewing assignments and batting around story ideas, and at one point I idly mentioned that I would be interested in reading something on Gwyneth Paltrow."
"She asked that [friends and family] not speak to Vanity Fair about her, or about anything else ever again. Ever. Never.
"Kim Jong-un couldn't have issued a more blanket demand."
"And then things just went haywire," Carter continues, as "magazines and websites tried both to anticipate what we had in our story and to best us."
In a cutting final paragraph, he detailed the advice he gave Paltrow to win over her critics – put on some weight.
"In October, Gwyneth called me. We talked for about 20 minutes about the story and her reaction, or over-reaction, to it.
"At one point, she asked my advice as to what to do to get the 'haters' on her side. I suggested putting on 15 pounds. I joked that it works for me. She replied I had put on much more than that. Which I thought was fair and funny."
Other features in the controversial issue included Liberty Ross discussing Kristen Stewart's affair with director Rupert Sanders and Nicole Kidman on the breakdown of her marriage to Tom Cruise.
Largely thanks to her GOOP blog and range of cookery books, Gwyneth Paltrow has become a self-styled health and lifestyle guru. She's been married to Coldplay frontman Chris Martin since 2003. The couple have two children together: Apple and Moses Martin.
Read Carter's full account of the scandal surrounding the scandal in the March issue of Vanity Fair, out on 7 February
Join our new commenting forum
Join thought-provoking conversations, follow other Independent readers and see their replies