Nicky Clarke claims only men can be attractive with grey hair as he brands the Duchess of Cambridge's roots a 'disaster'
The hairdresser has been ridiculed for his 'sexist' comments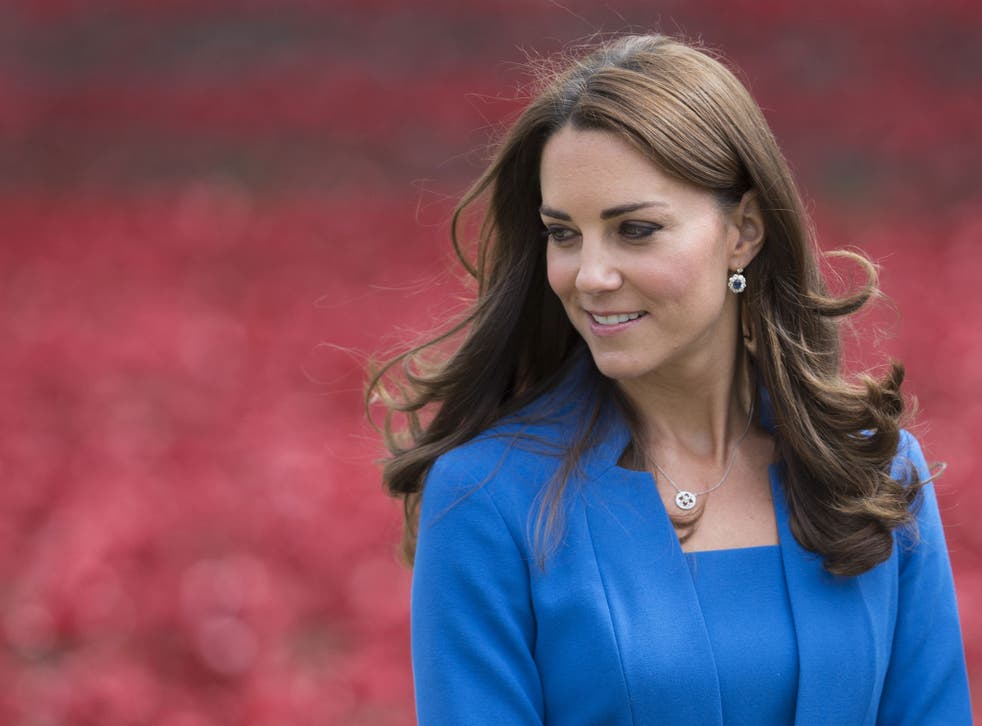 Nicky Clarke has been blasted for declaring that only men can have grey hair and still be found attractive as he criticised the Duchess of Cambridge for not covering up her natural roots.
The celebrity hairdresser felt compelled to reach out to the Duchess via the Daily Mail with his "sexist" advice that while all women should not be seen with grey hair until they are "really old", the Duchess has even more of a responsibility to hide her roots because of her "style icon" status.
"She does have amazing things done to her hair and it can look great," he said, "but unfortunately it's the case for women — all women — that until you're really old, you can't be seen to have any grey hairs. Men can go grey in their mid-50s and still be considered attractive — it's the whole silver fox thing — but it's not the same for women.
The Christening of Princess Charlotte - in pictures

Show all 10
"Kate is such a style icon that even a few strands of grey would be a disaster, so I highly recommend that she cover it up."
Unsurprisingly, his comments were not well received, with his use of the term "disastrous" widely ridiculed. As Ukip MEP Jane Collins pointed out, "a disaster is someone losing their home or a terminal cancer diagnosis. Not the natural ageing process".
It isn't the first time that Kate has been unduly scrutinised simply for daring not to cover grey hair. A couple of grey flecks in 2013 prompted a flurry of articles speculating as to why she would even consider leaving the house with them showing.
Join our new commenting forum
Join thought-provoking conversations, follow other Independent readers and see their replies