Nicole Trunfio defends breastfeeding Elle front cover after 'beautiful' shot is criticised
The supermodel said she 'didn't think it was going to be such a big deal'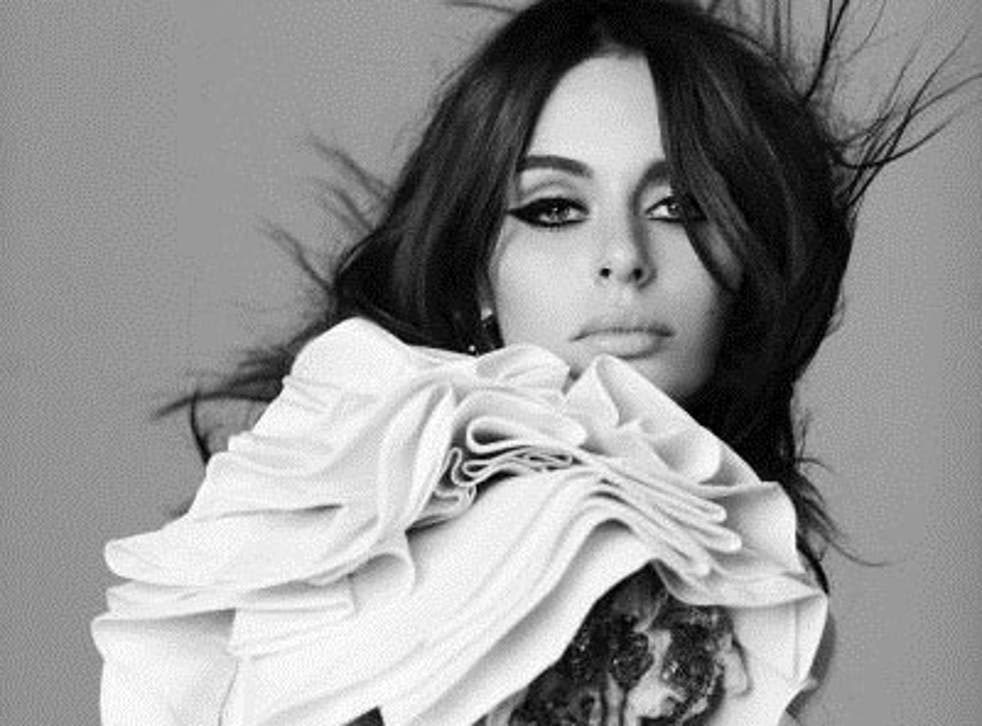 Nicole Trunfio has responded to the mixed reaction her June 2015 cover shot of Elle Australia has received.
The image shows the supermodel breastfeeding her five-month-old son Zion; a photograph she says that wasn't "planned or contrived" and that she hadn't intended to be controversial.
Support for Trunfio was equally as vocal. Many women have even adopted the #normalisebreastfeeding hashtag she used on social media. Another, #Bressure, has since sprung up in response to a campaign by YouTube community Channel Mum.
"There's nothing worse than, as a mother, doing something that's so necessary like feeding your child and feeling like somebody could have an opinion about it or somebody's looking at you the wrong way.
"I think it should be something that isn't a [subscriber's cover], it's a huge part of being a woman and motherhood."
On just how naturally the shot came about, she added: "He was with me on set all day and there were periods I'd take off to feed him and I had on this beautiful outfit and the stylist was like, 'Wow, that looks amazing, let's move you on set to have this picture taken.' Not that it was going to become a part of the shoot."
The Most Controversial Fashion Adverts

Show all 9
Sharing the image on Facebook earlier this week, Trunfio wrote: "The last thing I want to do is be controversial, so please take this for what it is, let us #normalizebreastfeeding there is nothing worse than a mother that is judged for feeding her hungry child in public."
Join our new commenting forum
Join thought-provoking conversations, follow other Independent readers and see their replies