Nigella Lawson claims some 'clean eating' diet trends are a way 'to hide an eating disorder'
She previously said she is 'disgusted' by the term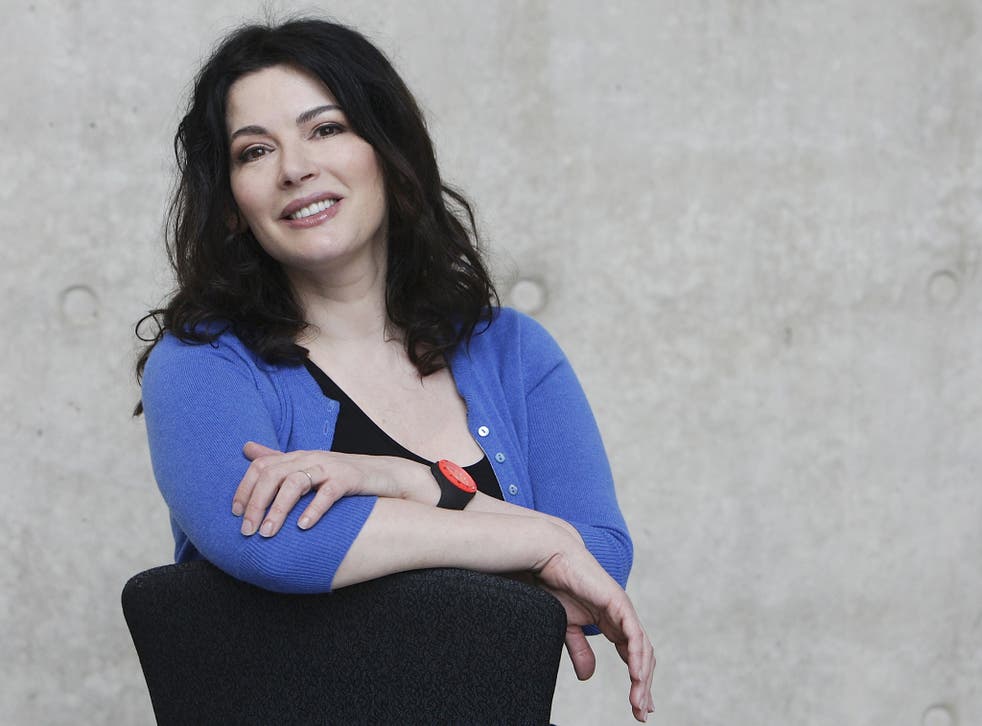 Nigella Lawson has claimed certain diet trends simply serve as a mask for eating disorders.
The popular television chef reportedly told the JW3 Speaker Series that people use certain diets "as a way to hide an eating disorder or a great sense of unhappiness with their own body" reports the Mail Online.
"There is a way in which food is used to either self-congratulate – you're a better person because you're eating like that – or to self-persecute, because you'll not allow yourself to eat what you want."
This is not the first time Lawson has voiced her opinion on the issue. In October, the 55-year-old told BBC Radio 4 she is "disgusted" by the viral term as it implies "any other form of eating is dirty or shameful".
People news in pictures

Show all 18
The term 'clean eating' has become popular among food bloggers on social media and is used to promote healthy foods which are supposedly free of any processed or refined foods and normally mean the food is sugar, gluten or dairy free.
Over the past year, the term 'orthorexia' has gained prominence. Not officially recognised as an eating disorder, the term refers to a fixation with healthy eating to the point where it becomes a compulsion.
Last week, Lawson told the Irish chat show the Late Late Show that she only realised her mother suffered from an eating disorder after she died of cancer in 1985.
"I knew she had a thing about thinner but I worked it out later…" she told the chat show.
Join our new commenting forum
Join thought-provoking conversations, follow other Independent readers and see their replies