Noel Gallagher brands Ed Miliband a 'f**king communist', calls Nicola Sturgeon an 'unpleasant little woman from over the border'
The former Oasis guitarist is evidently not a fan of the Labour leader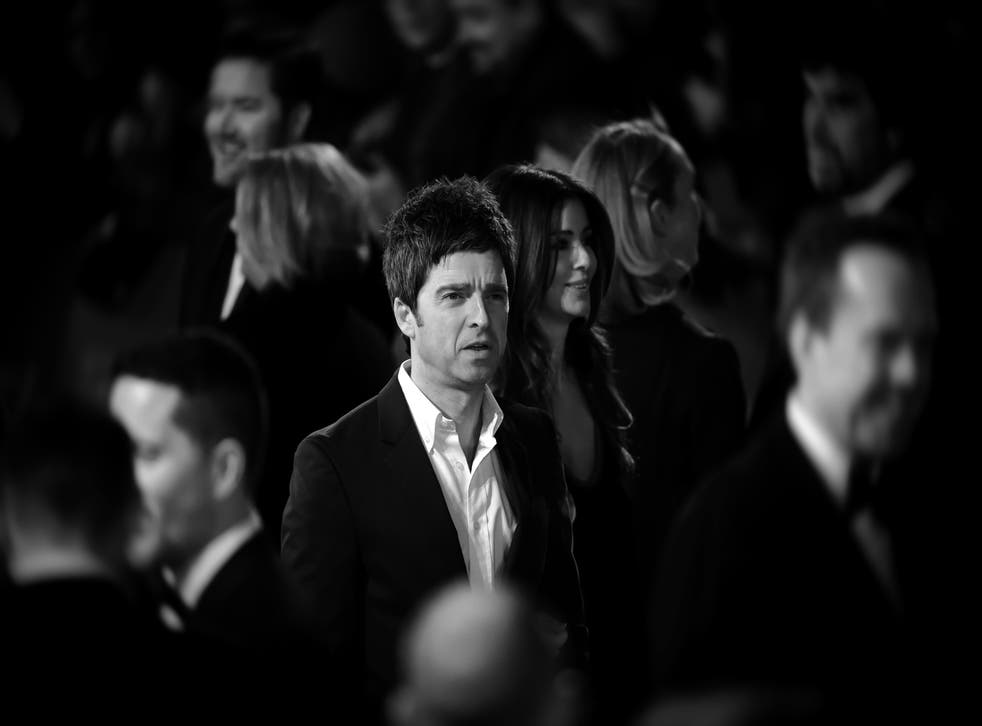 He was hardly going to deliver the most astute political commentary ahead of the General Election next week.
But Noel Gallagher's disdain for what he perceives to be a lack of choice among the party leaders currently on the campaign trail is stronger than perhaps one might expect.
"I'm not sure I can get behind any of them at the minute," the former Oasis guitarist told Alan Carr on Chatty Man.
"Because he is a f**king communist," Gallagher replied.
He went on to discuss "the other unpleasant little woman from over the border" with "cheap shoes", Nicola Sturgeon.
The world according to Noel Gallagher

Show all 14
"And then there's the Greens – whatever," he added. "And the other mob," he said, presumably referring to Ukip.
Echoing his friend Russell Brand in his political apathy, Gallagher added: "When politicians get in, nothing really changes. If no-one voted, and I'm not saying that no-one should vote, but if nobody voted and you wake up the next day and no one gets voted in, we're still going to go to work in the morning.
"Life's not going to end. But I'm not going to vote this time because I missed my postal vote and I'm going to America in the morning. I would have voted for the most ludicrous thing – the monster raving loony party or something."
Brand has since changed his stance, urging his followers to vote Green. This is why.
Join our new commenting forum
Join thought-provoking conversations, follow other Independent readers and see their replies