Noel Gallagher: 'Yes, I have been hiding from Courtney Love'
The singer said he could not deal with her 'rowdiness'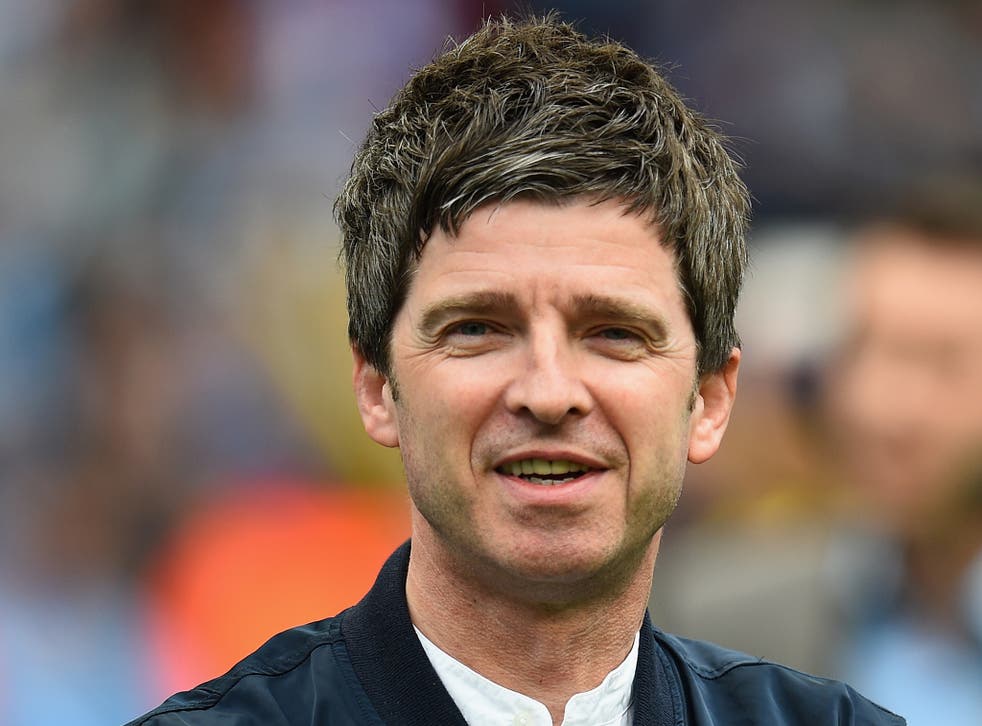 Noel Gallagher has reportedly gone to great lengths to avoid Courtney Love over the years – once locking himself in a hotel room to side-step her "rowdiness".
The Oasis singer, who is well-known for being openly controversial, has turned down the chance to meet the rock artist.
But he told NME that the decision was a calculated one on his part.
"I read an interview with her once and she said, 'I can't f**king believe this. I know everyone in London and I've never f**king met Noel - was he hiding from me?' And the answer is: yes," he told the publication in an interview.
"I knew Liam was running around in reception and I thought, 'Brilliant, that's a fucking meeting of minds right there.' I could hear her shouting, 'Where's Noel? I gotta meet Noel!'
"So I grabbed a cig, exited out the back door and went straight back to the motel and locked the door. I was like, 'I can't be dealing with her rowdiness – f**king hell, no way.' But I applaud her."
Latitude 2015 line-up

Show all 19
Gallagher has made his views about a number of musicians very clear over the past few months. In January he bemoaned the state of modern music, singling out Ed Sheeran as a false example of "subversive" art in a world of "polished pop".
And last month he said he would rather "drink petrol" than listen to the Arctic Monkeys frontman Alex Turner talk.
Join our new commenting forum
Join thought-provoking conversations, follow other Independent readers and see their replies