North Korea asks China to 'ban people calling Kim Jong-un fatty online'
Searches for popular nickname on Chinese social media now yield no results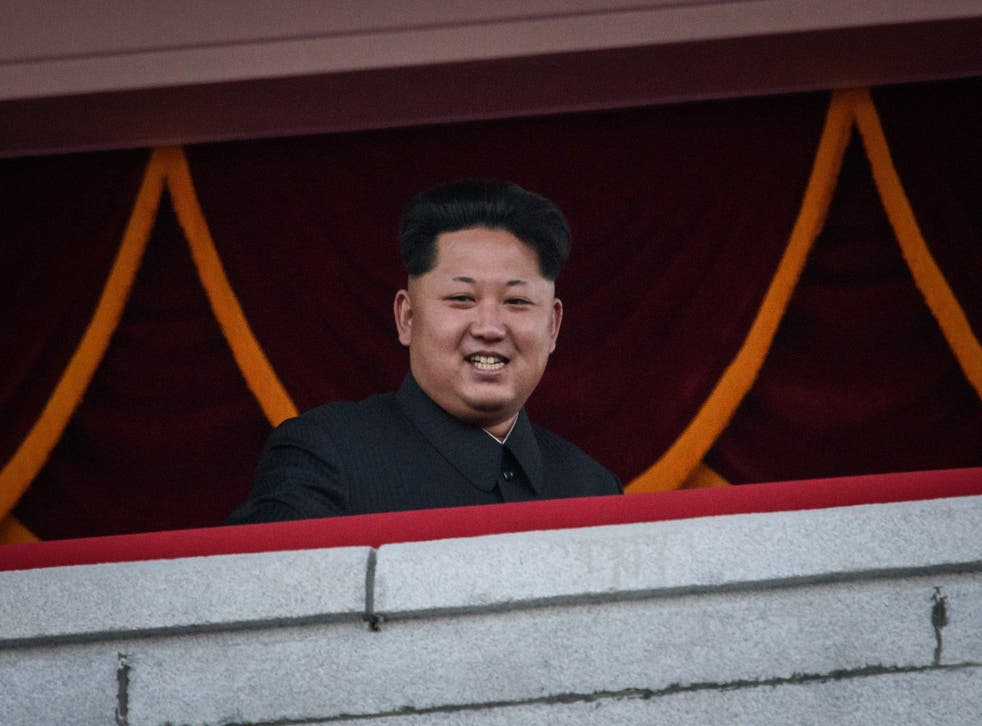 North Korean officials have reportedly asked the Chinese government to ban internet users from calling leader Kim Jong-un "fatty" on social media.
Chinese web users have been known to call the supreme leader of North Korea 'Kim Fatty the Third' ever since the leader was rumoured to have put on weight.
His grandfather Kim Il-sung and father Kim Jong-Il were previously given the nicknames 'Kim Fatty One' and 'Kim Fatty Two' respectively.
However the once-popular nicknames no longer bring up any search results on Chinese social media site Weibo and the leading Chinese search engines, leading to local reports the names had been banned by the authorities.
A search for 'Kim Fatty the Third' on Weibo currently tells users the results have been removed "according to relevant laws and policies".
Chinese news websites have also reportedly begun to delete users' comments that include the nicknames on their platforms.
The alleged censorship may have been applied following a recent meeting between the Chinese and North Korean officials, according to Hong Kong-based Apple Daily.
World news in pictures

Show all 50
Weibo users have meanwhile devised alternative nicknames to circumvent the alleged ban, including 'Kim Half-Moon the Third' and merely 'Fatty the Third'.
In July this year, the South Korean intelligence service said Kim Jong-un had put on an estimated 40kg in weight in the five years since he came to power in 2011.
Intelligence officials claimed the leader regularly binges on Swiss cheese, scallops and whiskey, and photographs at public events appeared to confirm his weight gain.
Join our new commenting forum
Join thought-provoking conversations, follow other Independent readers and see their replies