The Independent's journalism is supported by our readers. When you purchase through links on our site, we may earn commission.
Orange is the New Black actor Matt McGorry discovers the meaning of feminism
The 28-year-old affirmed: 'I am a feminist'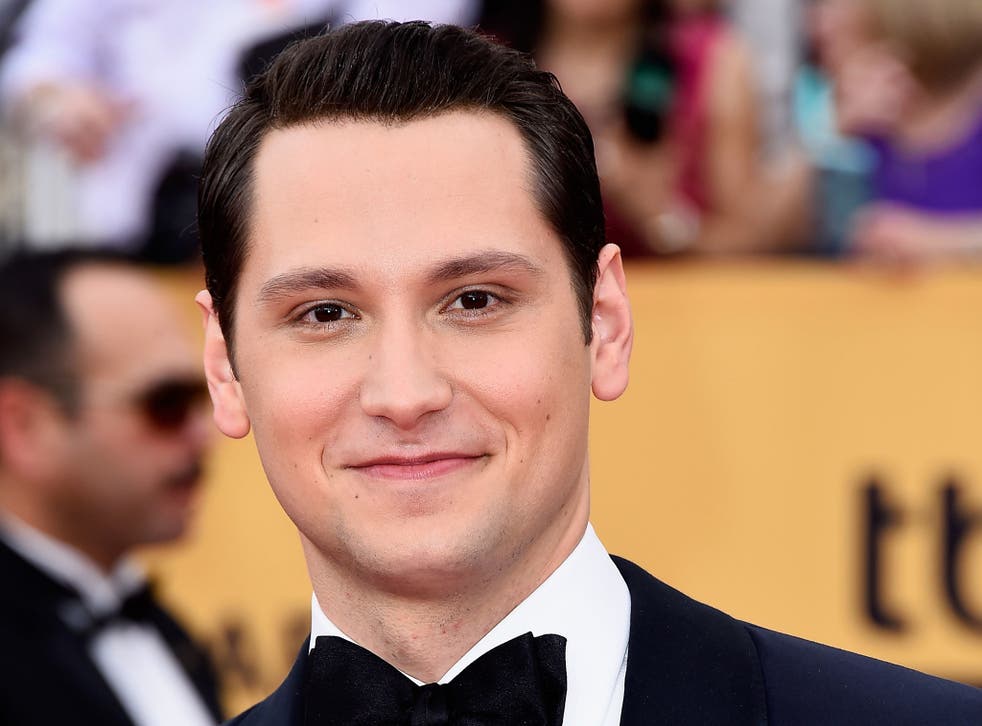 He stars in a Netflix series hailed for its progressiveness in its portrayal of women – but actor Matt McGorry has admitted that he has only just truly grasped the meaning of feminism.
The 28-year old, who plays prison officer John Bennett in Orange is the New Black, yesterday posted a message on his official Facebook page, in which he explained that he now understands the significance of the word.
Writing beneath an image of the dictionary definition, McGorry said he was "embarrassed" to own up to his previous unawareness.
But he was clearly keen to make up for lost time as he wrote that it is "very tragic" when society fails to embrace feminism.
"Being a feminist is for both women AND men," McGorry stated.
"I AM A FEMINIST."
He followed his post with a series of hashtags used to garner support for two feminist movements: Emma Watson's #HeForShe UN campaign and #LeanInTogether, which is inspired by Sheryl Sandberg's book, Lean In. Both campaigns call on men and women to work together to create a better world for both sexes.
McGorry, who also plays Asher Millstone in the forthcoming ABC series How to Get Away with Murder, said in another post that he had greatly benefited from reading Sandberg's book.
He told Cosmopolitan magazine that he had been inspired to do so after witnessing the challenges faced by a close female friend who is trying to start up her own company.
Best Netflix originals to watch in 2015

Show all 12
"[It] was an incredibly eye-opening experience about gender inequality in life, family and in the work force,"McGorry wrote on Facebook.
Orange is the New Black has been praised for its complex portrayal of life in a women's prison, winning multiple awards in the process.
Join our new commenting forum
Join thought-provoking conversations, follow other Independent readers and see their replies