Osama bin Laden's unusual HR style revealed in Al-Qaeda employee questionnaire
Just because you run a terrorist organisation, doesn't mean you don't have to do the same admin as everybody else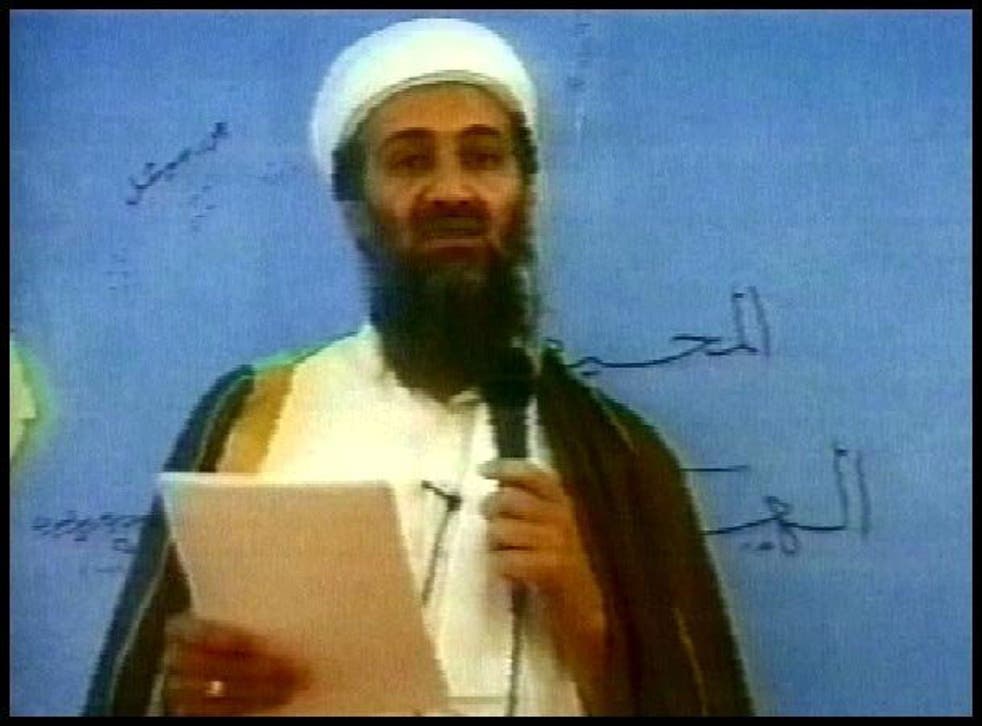 Staplers, ordering the correct paper stock, and a printer that seems to do nothing other than run out of toner.
And it is no different whether you're an office drone in the West or if you're operating an Islamist group at a global level. Everybody's still got to sort the paperwork as recently declassified documents by the CIA have shown.
And to be a potential suicide bomber or general member of Osama bin Laden's organisation, you had to answer a questionnaire about your skill set and suitability for the role in question. No word on whether you could write answers in black ink only or you had to attach a covering letter too.
Questions on the form cut straight to the chase, with terrorism-specific questions including: "Do you wish to execute a suicide operation?"
The form also demands: "How much of the Qu'ran have you memorised?", "Do any of your family or friends work with the government?", "Have you ever been in jail or prison?" and wants to know of the hopeful applicant: "List the types of passport you possess."
Philosophy is ticked off, too, with the organisation wondering: "Which shaykhs do you listen to?"
Can only assume they're not looking for a reference.
Join our new commenting forum
Join thought-provoking conversations, follow other Independent readers and see their replies