Outnumbered: Twitter bewildered after BBC comedy's child stars grow up
Jake, Ben and Karen are all grown up now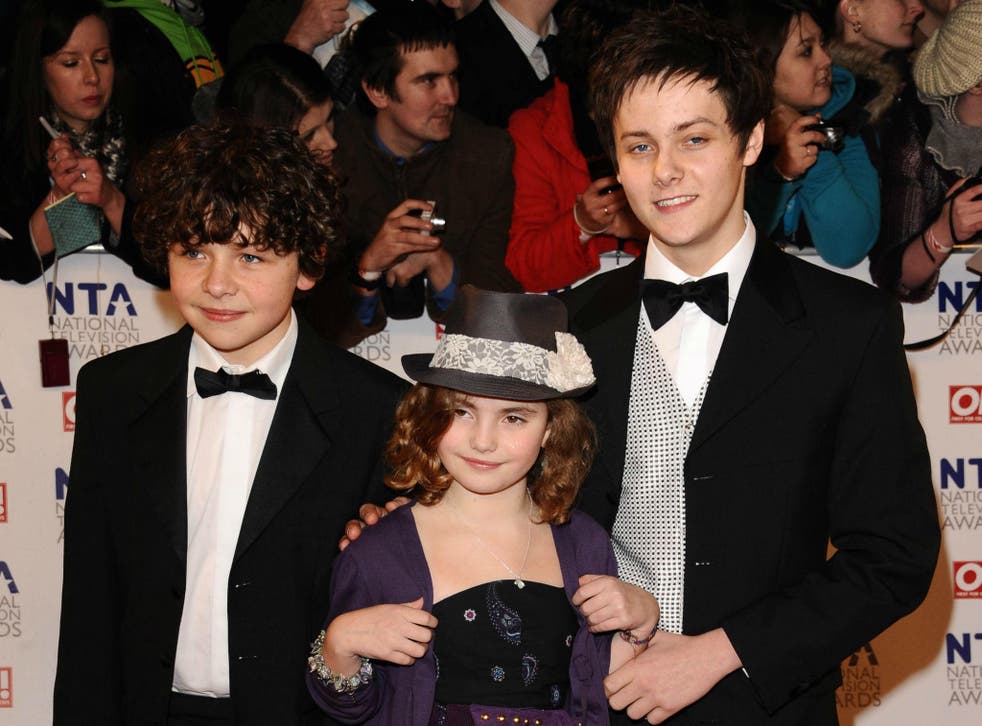 Despite mankind's grudging acceptance of the fact people age as time passes, pictorial evidence that a child from a popular television show has grown up tends to send the internet into a frenzy and leaves fans suddenly feeling far too old.
On Monday, a photo of the now former child actors from the hit comedy series Outnumbered began circulating on social media.
The popular BBC show ran from 2007 to 2014 and documented a chaotic household comprising of three children: Jake, Karen and Ben and their (outnumbered) parents played by comedian Hugh Dennis and the actress Claire Skinner.
The photo, which was taken at a lunch they had together on Sunday, shows Tyger Drew-Honey, 20, who played the eldest sibling Jake, Ramona Maquez, 15, who played Karen and Daniel Roche, 16, who played Ben reunited.
Fans immediately shared their shock and horror on Twitter:
Others chose to react to the news differently:
Drew-Honey, who has embarked on a successful presenting career since the show, re-tweeted a shocked message from a fan and said he was surprised how much the photo had taken off.
A one-off special of Outnumbered is being filmed later this year.
Join our new commenting forum
Join thought-provoking conversations, follow other Independent readers and see their replies