Second Liberal Democrat candidate Paul Childs reveals that he's HIV positive after Nigel Farage's controversial remarks
Liverpool Riverside hopeful has been living with the virus for three years
Helen Nianias
Thursday 09 April 2015 08:06 Comments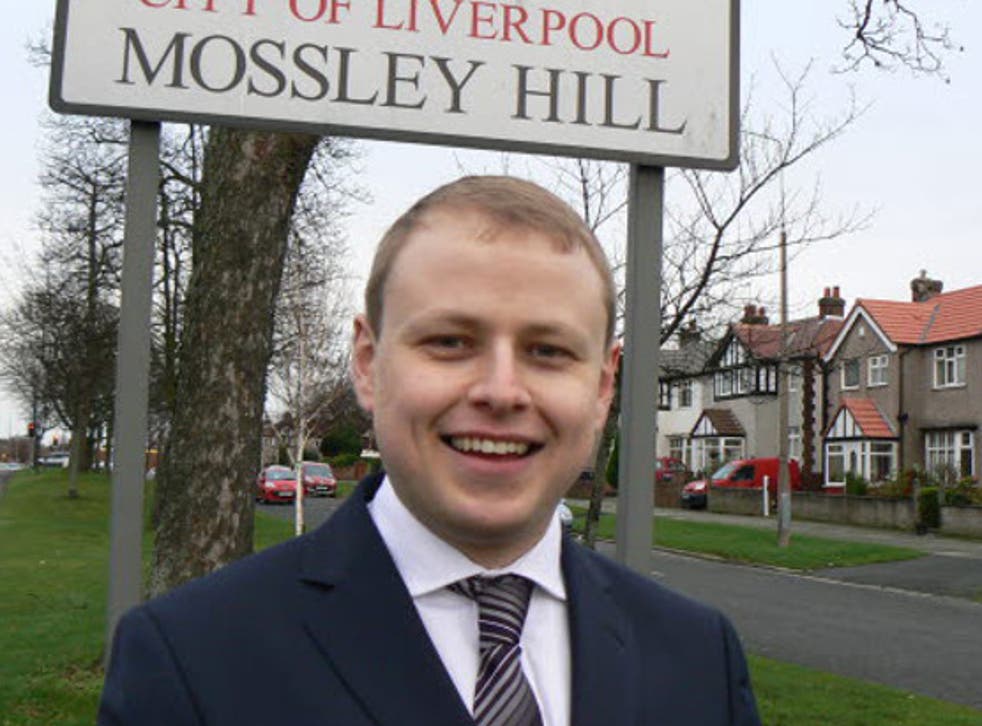 Paul Childs, a Liberal Democrat parliamentary candidate in next month's General Election, has revealed that he is HIV positive.
Talking to BuzzFeed, the 34-year-old said that he was inspired to talk openly about living with the virus after Adrian Hyyrylainen-Trett revealed he was HIV positive - and by Ukip leader Nigel Farage's inflammatory remarks about NHS money being used up on immigrants with the virus.
Hyyrylainen-Trett, Liberal Democrat candidate for Vauxhall, told at the end of March how he had struggled with accepting that he was gay. He believes he embarked on self-destructive behavior and made himself ill on purpose.
In pictures: Experts' predictions for the General Election - 04/04/15

Show all 10
Childs told BuzzFeed: "I thought: 'Well, my story isn't half as bad as Adrian's so if he can talk about it then I must be able to.'"
Since disclosing details of his life with HIV, Childs has been sent messages of support on Twitter.
Nigel Farage's deeply controversial remarks on HIV were made during the Leaders' Debate. He said: "You can come into Britain, from anywhere in the world, get diagnosed with HIV and get the retroviral drugs which cost up to £25,000 per year, per patient. We need to put the National Health Service there for British people and families."
Childs described putting the blame on immigrants as Farage's "default position" and added: "You can't keep blaming a country's problems on immigration. HIV is a drop in the ocean compared to what else the NHS is spending money on".
The Lib Dem argued that the focus should be on making sure people are looked after and that the virus is contained. Childs hopes that by being candid about his illness, a national debate will be sparked that will ultimately benefit sufferers.
The Independent has got together with May2015.com to produce a poll of polls that produces the most up-to-date data in as close to real time as is possible.
Click the buttons below to explore how the main parties' fortunes have changed:
All data, polls and graphics are courtesy of May2015.com. Click through for daily analysis, in-depth features and all the data you need. (All historical data used is provided by UK Polling Report)
Register for free to continue reading
Registration is a free and easy way to support our truly independent journalism
By registering, you will also enjoy limited access to Premium articles, exclusive newsletters, commenting, and virtual events with our leading journalists
Already have an account? sign in
Join our new commenting forum
Join thought-provoking conversations, follow other Independent readers and see their replies