Peter Maxwell Davies dead: Renowned composer and Master of the Queen's Music dies aged 81
The Lancashire-born musician was undergoing chemothrapy for leukaemia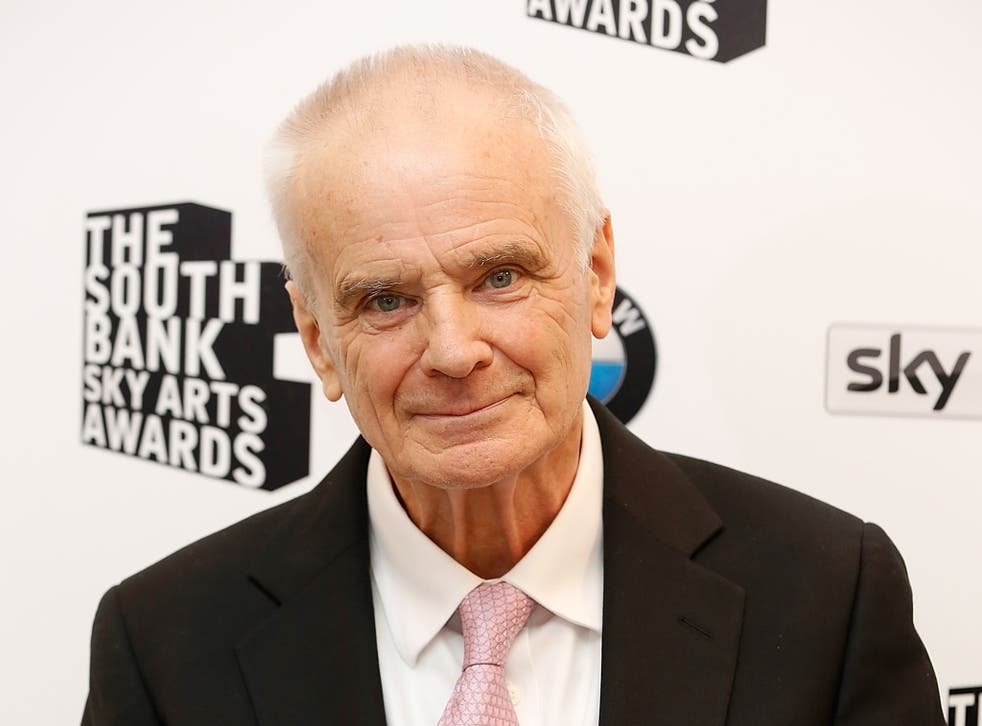 The celebrated composer and conductor Sir Peter Maxwell Davies has died aged 81.
The Lancashire-born musician was undergoing chemothrapy for leukaemia.
Sir Peter, who lives in Orkney, was diagnosed with an aggressive form of leukaemia in 2013 and was given just six months to live.
After believing he had beaten the disease, Sir Peter was told the cancer had returned back in October of last year.
Notable deaths in 2016

Show all 42
Despite undergoing the latest round of chemotherapy, the musician managed to complete the score for an opera.
"I am so pleased to have finished the children's opera. I handed in the 98 pages to the publishers the other day. It was a great relief and quite a moment," he said.
"The treatment I am having is not fun but the care I have had from the medical staff and the support from friends has been wonderful. I'm going to keep writing as long as I can. Music is my life - it is what I do."
The prolific composer, whose music was played at William and Kate's wedding, was made Master of the Queen's Music in 2004.
Known as one of the world's greatest living composers, Sir Peter was awarded the Royal Philharmonic Society Gold Medal just last month.
Join our new commenting forum
Join thought-provoking conversations, follow other Independent readers and see their replies