Petronella Wyatt speaks out about David Cameron: 'In David's dancing there was a sneakiness as well'
'On one occasion his hands violated the neutrality of my posterior and had to be removed,' says Wyatt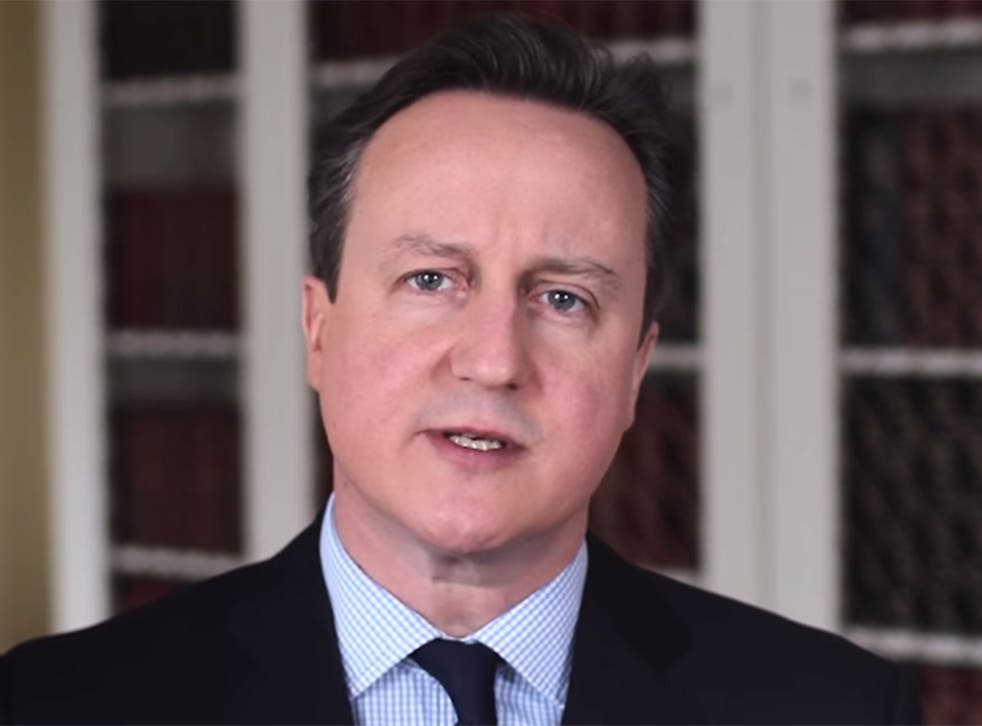 A long-time friend of David Cameron has spoken candidly about the "sneakiness" of the advances he made towards her, saying that, "He does not enjoy the companionship of women, unless they work for him".
British journalist and Conservative party socialite, Petronella Wyatt, has divulged a number of details about the Prime Minister in a Mail on Sunday column. One of these, being the claim, that he pursued her on more than one occasion.
David Cameron's biggest controversies

Show all 8
"Dancing is very much like politics. In David's dancing, there was a sneakiness as well," Wyatt recalls. "On one occasion his hands violated the neutrality of my posterior and had to be removed. Doubtless it was inadvertent. But he had a cleanness about him then; a freshness of manner – though just how fresh I was soon to find out".
Once home time arrived, Wyatt claims the two left together. "At the time, David lived in Notting Hill and I further north," she writes. "The night was chilly and I was impressed by his gallantry when he offered to take me home, as it was slightly out of his way. 'Oh, no,' he said. 'We'll be going to my place first.'"
According to Wyatt, this all took place at the then Chancellor of the Exchequer, Norman Lamont's party, in the spring of 1992. "David was at the time Lamont's special adviser and a young-man-about-town," she says.
On another later date, Cameron exhibited the same unflappable, well-oiled confidence. "He is attractive to women and he likes people to be aware of this. But what is mistaken for glamour is sometimes a certain hollow gaudiness, a flashiness that is no more than the superficial splendour of a prancing animal, with all its presumption," Wyatt, the former deputy editor of The Spectator, writes. "When the taxi stopped at his flat in Notting Hill, he said: 'I expect you'd like to come up.'"
David Cameron's most awkward interviews
Reared in the somewhat machismo surroundings of Eton and later the Bullingdon Club, the Marylebone-born Etonian has spent much of his life surrounded by men. "David is social and had many friends, though most of them are male," says Wyatt. "He does not enjoy the companionship of women, unless they work for him".
Wyatt had an affair with Boris Johnson and Johnson was sacked from his shadow cabinet post by Michael Howard for denying the allegations.
David Cameron has been contacted for comment.
Join our new commenting forum
Join thought-provoking conversations, follow other Independent readers and see their replies