Piers Morgan bows out of CNN show with a final call to change 'absurd' US gun laws
The British-born host said gun violence is a 'disease' in American society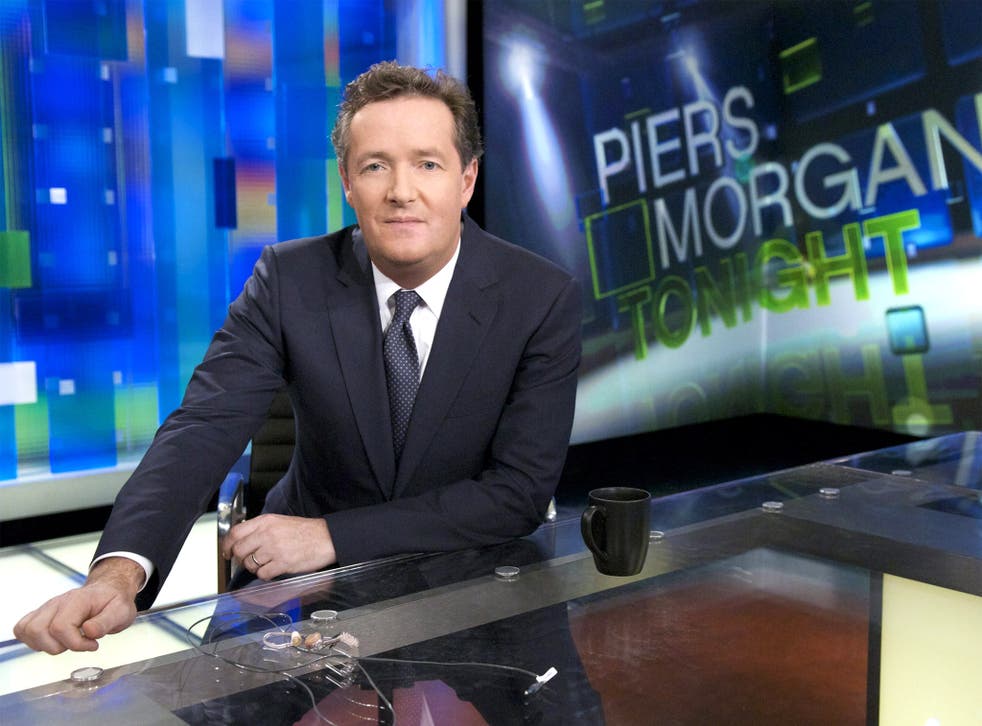 Piers Morgan ended the last ever edition of his CNN show on Friday with a final plea to amend America's gun laws.
Speaking at the end of his three-year run on Piers Morgan Live, the British-born host took the opportunity to reiterate his thoughts on an issue which he said had been a "consistent and very controversial" part of the programme.
Morgan described gun violence as "a disease that infects every aspect of American life" and expressed dismay that mass shootings, including the Sandy Hook massacre in Connecticut and the Aurora cinema attack in Colorado, haven't led to stricter laws.
"I assumed that after 70 people were shot in a movie theatre and then just a few months later 20 first-graders were murdered with an assault rifle in an elementary school, that the absurd gun laws in this country would change, but nothing has happened," he said.
"The gun lobby in America, led by the NRA, has bullied this nation's politicians into cowardly silence. Even when 20 young children are blown away in their classrooms."
Piers Morgan's Most Pretentious Phrases

Show all 20
Morgan praised the country where he has spent much of the last decade, describing it as a land of opportunity and saying that the majority of Americans are "decent, hardworking thoroughly dependable people".
But he said that it was deluded to believe that guns were necessary to safeguard freedom and democracy.
"More guns doesn't mean less crime, as the NRA repeatedly tries to tell you. It means more gun violence, more death and more profits for the gun manufacturers," he said.
And, after three years, two months, 11 days and over 1,000 shows, Morgan concluded: "Now it's down to you. It is your country. These are your gun laws. And the senseless slaughter will only end when enough Americans stand together and cry, 'Enough!' I look forward to that day."
Morgan was axed by CNN following a fall in ratings.
Join our new commenting forum
Join thought-provoking conversations, follow other Independent readers and see their replies