Prince William criticised for claiming trophy hunting can be justified
'It's not everyone's cup of tea' says the Duke of Cambridge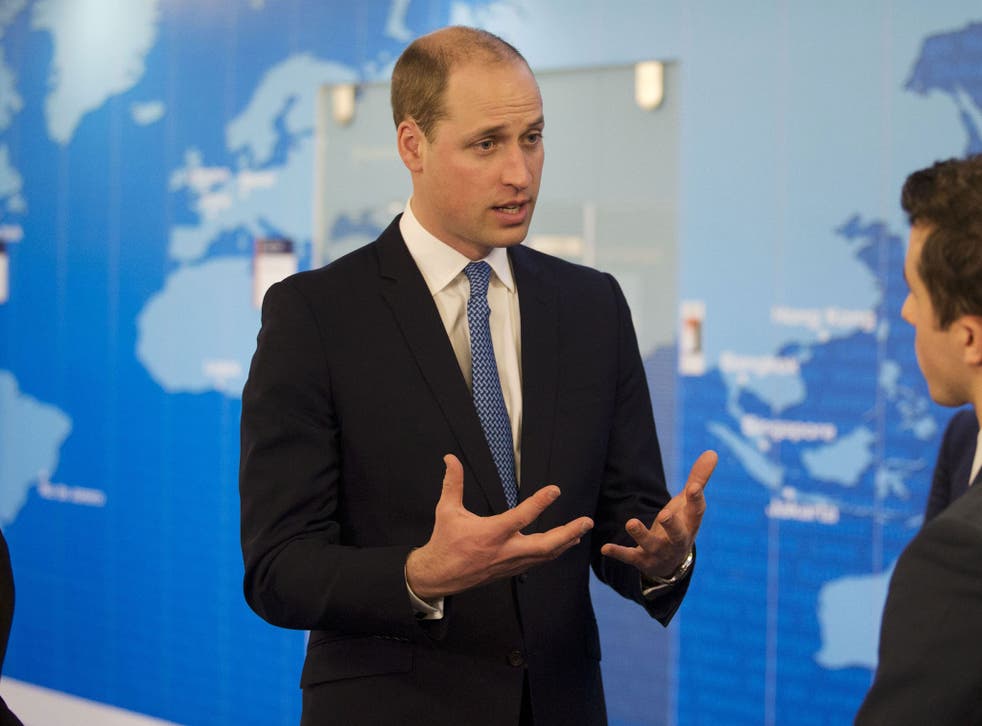 The Duke of Cambridge has been criticised by a conservation charity for arguing the trophy hunting of animals is justifiable in some circumstances.
In an interview with ITV News, the heir to the throne said commercial hunting could, in fact, help to save some endangered species.
"There is a place for commercial hunting in Africa as there is around the world," he said. "It's not everyone's cup of tea, but the arguments for regulated, properly controlled commercial hunting is that the money that goes from shooting a very old infirm animal goes back into the protection of the other species."
Prince William talks poaching
Prince William, who is president of United for Wildlife and patron of the Tusk Trust, explained that other "eminent conservationists" agreed with this viewpoint but added that attention needed to be paid to the regulation of the hunting industry.
"So when one is infertile, he's at the end of his life, if somebody out there wants to pay that money - and it wouldn't be me - but if somebody did, then as long as that money goes back into protection of the species then it is a justifiable means of conserving species that are under serious threat," he added.
The most controversial animal killings

Show all 6
His comments coincide with his declaration that he will fight smugglers trafficking endangered animals' parts to make money at Buckingham Palace.
In the televised interview, he also said there was a link between poaching and terrorism, calling for "urgent action" to end the corruption. "In certain areas there is potential evidence and links that I can't go into myself but I know of that are of a concern that I think we should be taking more urgent action," he added.
The UK-based charity Lion Aid said it was saddened to hear the Prince's remarks. The director, Dr Pieter Kat, told The Independent they "were very sad to hear Prince William state that 'there is a place for commercial hunting in Africa as there is around the world'".
"With likely less than 15,000 wild lions left in Africa there is NO place for commercial hunting of lions. With an estimated 1,500 wild male lions in existence and with current offtake for trophy hunting of 300 per annum, continued trophy hunting cannot be deemed as sustainable. A lion of six years of age is not 'post reproduction' in fact it is just coming into his maturity, yet it is at this age most African Countries offer these prime males as trophy," Dr Kat added.
Prince William's comments also sparked anger on Twitter.
In 2014, Prince William came under fire for going on a deer and wild boar hunting holiday on a Spanish estate just days before he launched a high-profile appeal to put a stop to the illegal hunting of wildlife. His remarks about trophy hunting are likely to be taken as evidence of hypocrisy by his critics.