Canoodling co-stars: The Hollywood couples that met on set
Canoodling co-stars: The Hollywood couples that met on set

Show all 16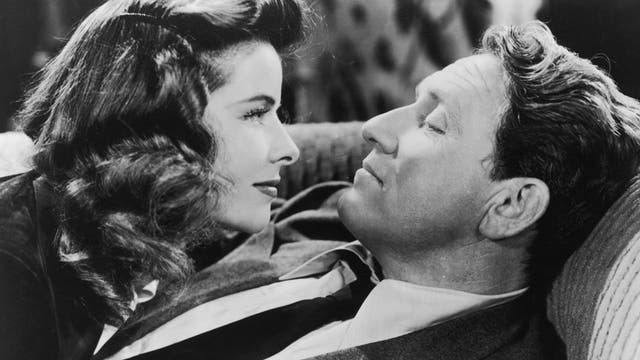 Hollywood actors don't need specialist dating agencies to snare an A-list mate - they just need to go to work in the morning.
Co-star couplings come as no surprise to audiences when the on-screen chemistry sizzles, but the resulting gossip mongering is often more compelling than the film.
From the scandalous to the secret, we take a look (in chronological order) at some notorious Hollywood couples who got it together on set.
Join our new commenting forum
Join thought-provoking conversations, follow other Independent readers and see their replies