Crispin Blunt profile: The Tory MP who announced he is a recreational user of poppers
He felt it was his 'duty' to speak out against a 'fantastically stupid' proposal to prohibit poppers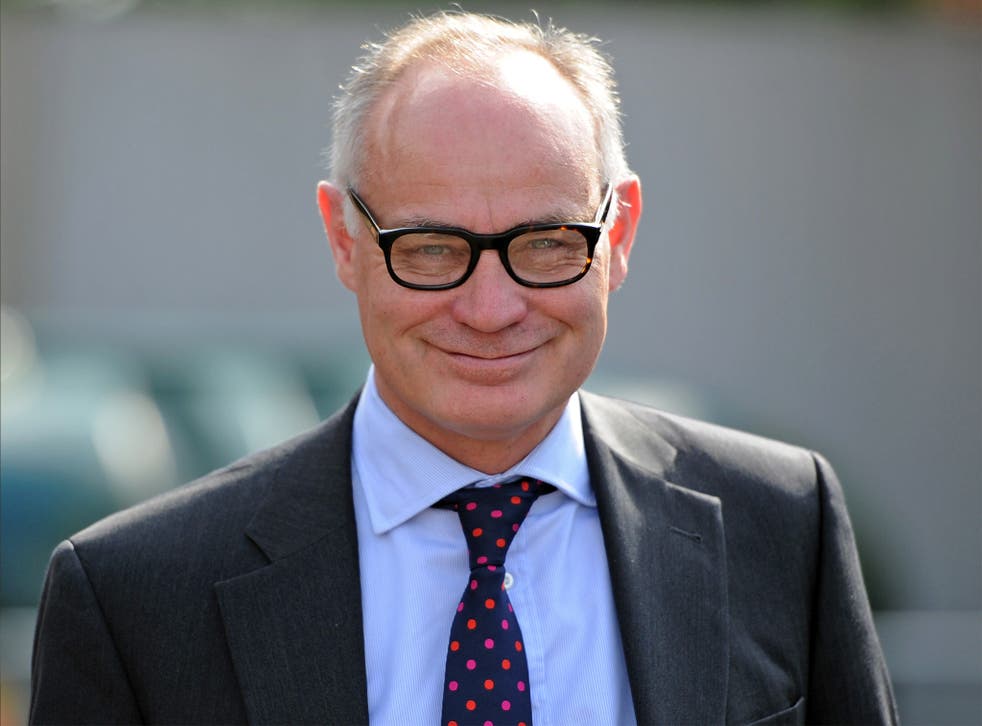 Taking the moral high ground?
Crispin Blunt has made a surprising admission: the Conservative MP for Reigate has announced he is a user of the recreational drug known as poppers.
Another political scandal? It never ends.
Mr Blunt wasn't forced into a corner to confess – he felt it was his "duty" to speak out against a "fantastically stupid" proposal to prohibit poppers, the colloquial term for a group of chemical compounds that are inhaled for recreational purposes.
Isn't the party line "Just say no"?
On 20 January, politicians debated whether the substance – which is sometimes used by gay men in order to make sex more enjoyable – should be included in a list of compounds to be banned as part of the Government's Psychoactive Substances Bill. Mr Blunt, chair of the Foreign Affairs Select Committee, revealed that he is a user and argued outlawing the substance would harm the gay community.
What exactly did he say?
Speaking in the Commons, the former justice minister said: "There are some times when something is proposed which becomes personal to you and you realise the Government is about to do something fantastically stupid and I think in those circumstances one has a duty to speak up."
How's he going to talk himself out of this?
He doesn't want to. Mr Blunt continued: "I use poppers, I out myself as a popper user, and would be directly affected by this legislation." He said he, and many gay men, had been "astonished" to learn about the proposed ban and warned respect for the law would "fly out the window" if the drug were prohibited.
What effect did his speech have?
Home Office Minister Mike Penning told the Commons he has offered a "compromise" which will mean poppers are banned but a review will be undertaken to see if it should be overturned. A final decision taken by Home Secretary Theresa May and Health Secretary Jeremy Hunt will be made before the summer, Mr Penning said.
Join our new commenting forum
Join thought-provoking conversations, follow other Independent readers and see their replies