My Secret Life: Tori Amos, 49, singer-songwriter
'I cried at a re-run of House'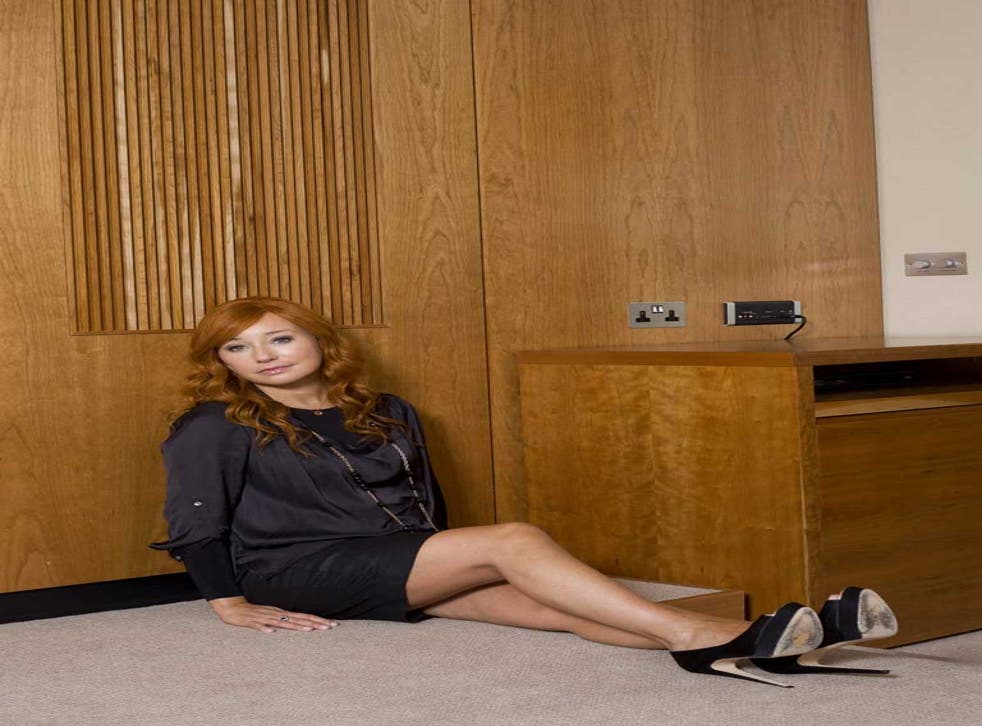 My parents were… My father was meant to be a doctor, he was in pre-med when he met my mother, who was getting a degree in English. His mother guilted him into becoming a minister – she was missionary. My mother dropped out of school and worked to support them.
When I was a child I wanted to be… When I was at the Peabody Conservatory, I came to realise very quickly that I didn't want to be a concert pianist; I wanted to be a composer. They told me: look in your history books, there are not a lot of strong women composers. I said, well, there were, they weren't given the opportunity.
If I could change one thing about myself… I'd be great at grilling.
You wouldn't know it but I am very good at… dreaming your life for you. If you're on the fence about a move – and I don't mean real estate, I mean for emotional reasons – I can give you a neutral assessment.
You may not know it but I'm no good at… packing. I break out in a cold sweat. It's like a tidal wave comes over me.
I wish I had never worn… a jeans-and-T-shirt look for the Choirgirl launch tour. I listened to my husband – he said, "You know, why don't you just wear jeans?". Don't listen to your husband unless he's closet gay. When you look at the pictures, I should have a mop in my hand.
What I see when I look in the mirror… Time passing.
My favourite item of clothing… Shoes. If the world ended and you wear 37 and a half – come find me. I have a few.
It's not fashionable but I like… the library.
My favourite building… The Opera House in Sydney. It needs to be gutted and redone for acoustics – sonically, it's challenging – but downstairs in the dressing room, waiting to go on, you can look out on the water…
A book that changed me… Rimbaud, Collected Poems. Discovering it in my early twenties, it blew my mind – the beauty, the pain.
The last album I bought… Cabaret, with Liza Minnelli.
My secret crush… Gina Lollobrigida. My male self thinks she's great.
The last time I cried… Not long ago – I cry at movies and television shows. I think Tash [Amos's daughter] was playing me a re-run of a House episode.
My five-year plan… That the musical [The Light Princess, due to be staged the National Theatre] will be up and running… It's been a journey.
What's the point? To take the gifts that are given to you, and to make sure you preserve earth for the next group of people who come and want to dance with those gifts.
My life in six words… When do I take the stage?
A life in brief
Myra Ellen Amos was born in North Carolina in 1963. At five, she began training at the Peabody Institute, but was asked to leave at 11. Amos released her solo debut album, Little Earthquakes, in 1992, and has since sold 12 million records, including 2009's Midwinter Graces, a collection of Christmas songs, and 2011's song cycle, Night of Hunters. Gold Dust, a re-imagining of songs from her back catalogue, is out now. Amos lives between Florida and Cornwall
Join our new commenting forum
Join thought-provoking conversations, follow other Independent readers and see their replies