The new suffragettes: Lydia Cacho - justice for women means the right to live in safety
A leading defender of women's rights in Mexico, who has been kidnapped, raped and beaten in retaliation for her work, tells Paul Imison why protection from abuse is at the heart of equality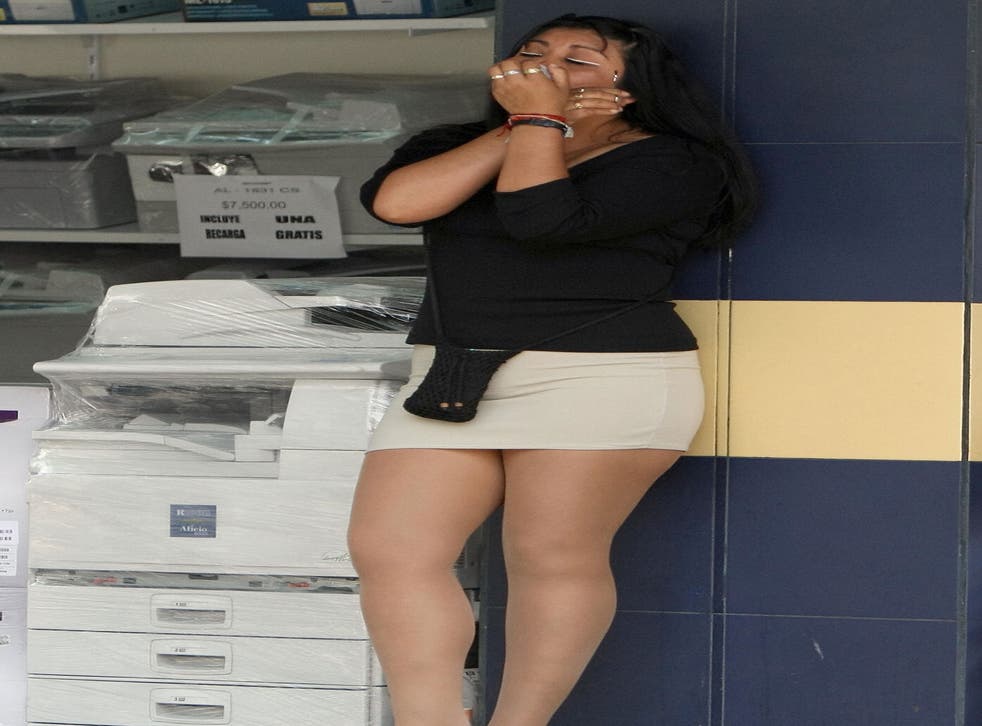 Soon after Lydia Cacho, a Mexican investigative journalist, began reporting and publishing articles highlighting violence against women, she was raped at a Cancún bus station – a crime she believes was a retaliation for her work.
Over the 14 years since, she has refused to let her own experience stop her from campaigning, becoming Mexico's foremost activist against violence towards women and children.
In 2007, she became the first woman to testify in front of her country's Supreme Court, when she stood up against a state governor accused of both threatening her life and protecting a child sex ring.
"I come from a family lineage of strong women who lived by the feminist credo long before the term became fashionable," Ms Cacho writes. "My French grandmother fought to shelter and save political activists pursued and persecuted by the dictatorships of Oliveira Salazar in Portugal and Franco in Spain. My mother was an activist for women's rights in Mexico's poorest areas. They are the ones who taught me to take responsibility for and act upon what I witnessed."
Ms Cacho's 2005 book The Demons of Eden exposed the depth of the sex-trafficking industry in Mexico and saw a multi-millionaire hotelier from Cancun receive a life sentence for child pornography and sexual abuse. Her latest work, Slaves of Power, investigates the trafficking of women and children worldwide from Palestine to Japan to Argentina.
Some of Mexico's best-known investigative reporters are women, who continue their work in what Reporters Without Borders has rated the third most dangerous country in the world for journalists. Anabel Hernandez, one of Mexico's most intrepid drug war journalists, lives with 24-hour protection after threats to both her family and herself; Ana Lilia Perez, who exposed corruption within Mexico's national oil company, lives outside the country; Regina Martínez, a freelancer with the weekly news magazine Proceso, was strangled to death at her home in May last year.
Sexual, domestic and other forms of violence against women are still a harsh reality in many parts of Mexico. Given the country's high impunity rate, few of these crimes are solved. Among the most tragic cases was Marisela Escobedo, an activist shot dead on the steps of Chihuahua's government palace three years ago as she protested the unsolved murder of her own daughter.
In February of this year, the Pacific coast resort of Acapulco made international headlines when six Spanish tourists were raped at a beach house by an armed gang. The country's Attorney General rushed to bring the perpetrators to justice, and six men later confessed to the crime.
Amnesty International reports that some 14,000 women are raped in Mexico every year, with the caveat that this figure represents as little as 20 per cent of the true number of assaults.
Lydia Cacho writes that her work to draw attention to the plight of young women and children abducted into the sex trade has "been rewarded with incarceration, threats and harassment".
But she vows to continue, despite this. "I have been beaten and demonised in the public eye. Yet I haven't taken a step back, not because I am unaware of the dangers surrounding me. Fear is all too real and violence remains an efficient means by which to silence people like me. But my strength comes from girls and their power has become my own."t
Join our new commenting forum
Join thought-provoking conversations, follow other Independent readers and see their replies