Ralph Nader: Ascetic, zealot-like, bordering on self-righteous
Rupert Cornwell on America's great champion of the consumer, 82 today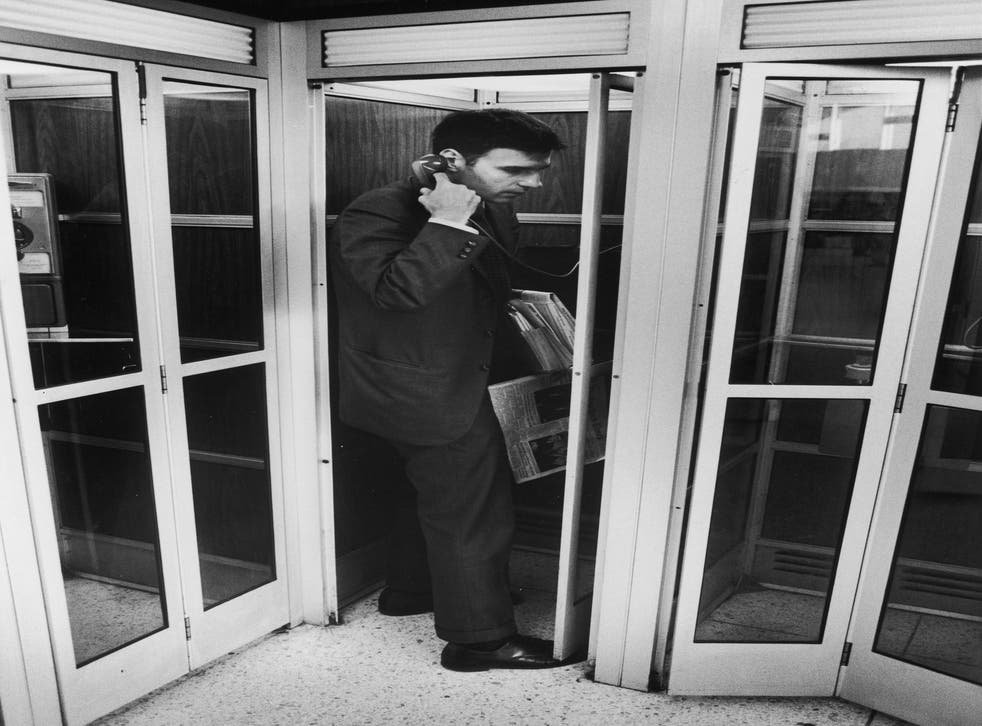 His star may be faded now, and the corporate giants that once blanched at his name are today mightier than ever. But there is no denying that Ralph Nader, for better or worse, has been one of the most consequential Americans of the past half-century – and that the better far outweighs the worse.
The son of immigrant Lebanese Christians, Nader made his name as a campaigning young lawyer and consumer advocate who in 1965 published his groundbreaking Unsafe at Any Speed, a withering critique of the Chevrolet Corvair, a GM model plagued with safety complaints. The book was a sensation, and the carmaker, then at the zenith of its fortunes, was further embarrassed when it emerged that it had set private investigators on Nader, and even tried to snare him in honeytraps with prostitutes. Nader became an American hero. Dozens of bright young consumer-rights and anti-corruption campaigners – "Nader's Raiders" – flocked to his banner.
Their leader lived up to their ideals. Nader has never married, saying family life would interfere with his mission. His work made him wealthy, but he has used his money to fund his causes. He lives in a modest apartment in Washington DC, on $25,000 a year. Today there is an ascetic, zealot-like side to him which can border on self-righteousness.
Less admirable perhaps have been his political forays. Nader has run four times for US president, most notably as candidate for the Green Party in 1996 and 2000. In the latter he won 2.7 per cent of the vote, and – though Nader contests it – likely denied Democrat Al Gore victory. George W Bush won, with consequences that still reverberate. The crusader had become, even for many of his followers, the spoiler. But his spirit lives on in 2016, in the candidacy of self-described socialist Bernie Sanders. For Nader though, even Bernie's broadsides against the system don't go far enough.
Join our new commenting forum
Join thought-provoking conversations, follow other Independent readers and see their replies