Puerto Rican water mite named after Jennifer Lopez as an unusual token of appreciation
The singer is honoured with an accolade arguably better than any music prize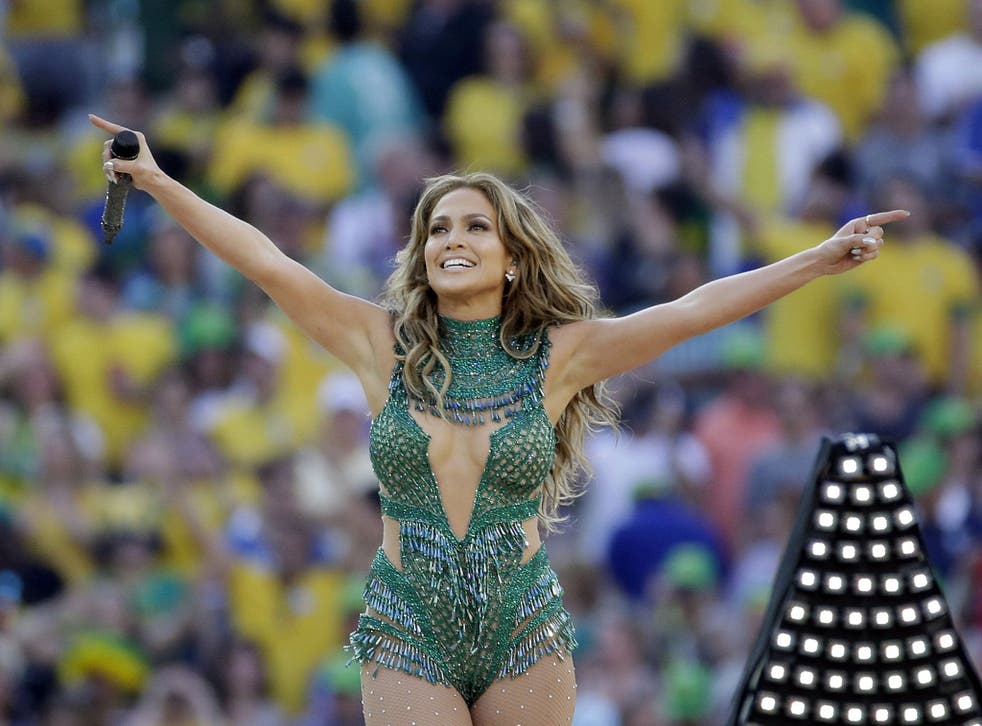 A water mite has been named after Jennifer Lopez by a group of scientists who discovered the new species in Puerto Rico.
Biologist Vladimir Pesic said that the team decided on the unusual accolade as a token of gratitude to the singer for her hits such as "Ain't It Funny," ''I Luh Ya Papi" and his all-time favourite, "All I Have".
"The reason behind the unusual choice of name for the new species is simple: J.Lo's songs and videos kept the team in a continuous good mood when writing the manuscript and watching World Cup Soccer 2014," Pesic told AP.
The scientists have grandly christened the mite Litarachna Lopezae, after the species was found in the coral reef of Mona Passage, the waters that separate Puerto Rico and the Dominican Republic. The Lopez mite was discovered at a depth of nearly 70 metres.
Lopez – who we trust is suitably flattered by the honour – is in good company. A series of high-profile figures have been honoured by having animals named after them; Mick Jagger has a well-known fossil group, a type of trilobite, named after him and Bob Marley was the name given to a marine parasite found in the Caribbean sea.
Join our new commenting forum
Join thought-provoking conversations, follow other Independent readers and see their replies