Quentin Letts mocks Andrew Marr over stroke side-effects with 'tipsy conductor' jibe
Letts has since apologised for his remarks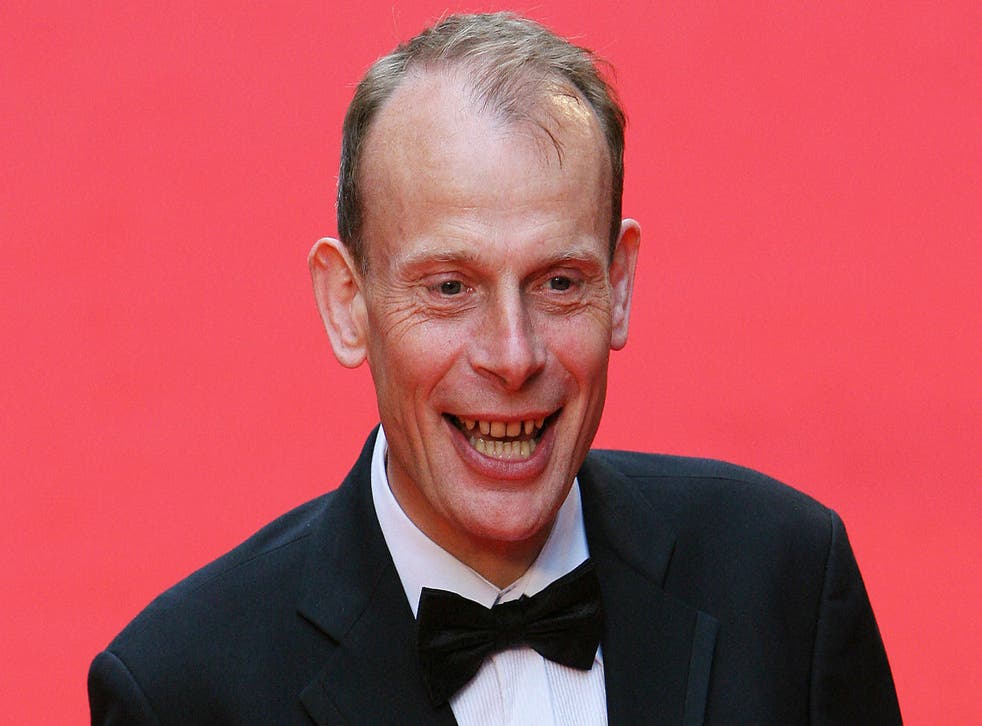 Quentin Letts has apologised for poking fun at Andrew Marr and calling the British broadcaster "Captain Hop-Along".
In his Daily Mail column about the rival Sunday morning television programmes hosted by Marr and Robert Peston, he made an implicit reference to Marr's stroke.
"We have Andrew 'Captain Hop-Along' Marr growling away on BBC One, throwing his arm about like a tipsy conductor," Letts wrote.
The Daily Mail columnist has since expressed regrets for his comments. "I have contacted him to apologise. I've left a message and sent a text and put a tweet up," Letts told The Independent.
Marr had a stroke in January 2013 and was in hospital for two months but returned to presenting his BBC show eight months later.
The Stroke Association have criticised Letts' comments, saying the physical repercussions of strokes should not be mocked.
People news in pictures

Show all 18
"The devastating physical impact of a stroke is no joke," said Alexis Wieroniey, the Deputy Director of Policy.
"Quentin Letts should apologise for his offensive and prejudiced comments about Andrew Marr's disability. Sadly this demonstrates that discrimination against people with a disability still exists, and it is vital that we take a stand against it.
"Stroke is one of the biggest causes of disability, and across the UK there are over one million stroke survivors like Andrew Marr who are rebuilding their lives. With the right care and support, as well as compassion from those around them, stroke survivors can and do make fantastic recoveries."
Letts' comments have also prompted controversy on Twitter.
"Tragic, ankle-biting Quentin Letts in today's Mail. (Andrew Marr of course had a near-fatal stroke in 2013)," wrote one user.
While another said, "Letts comments are disablist in extreme & he should apologise".
The Andrew Marr Show declined request for comment.
Join our new commenting forum
Join thought-provoking conversations, follow other Independent readers and see their replies