Oscar Pistorius guilty: Reeva Steenkamp's mother says verdict is 'not justice'
June Steenkamp says she just 'wants the truth', as Oscar Pistorius walks free on bail ahead of his sentencing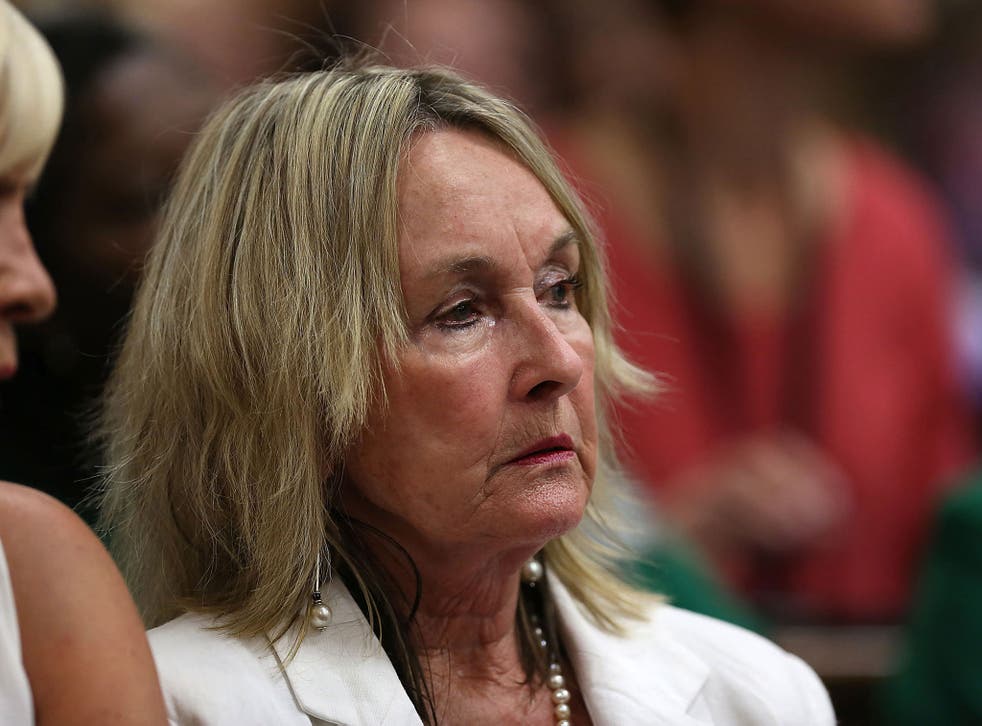 Reeva Steenkamp's mother has criticised Judge Thokozile Masipa decision's to acquit Oscar Pistorius of murder.
He walked out of court today and back home with his family after he was released on bail.
The Paralympian was found guilty of culpable homicide over the shooting of his girlfriend Reeva Steenkamp on 14 February 2013 and faces up to 15 years in prison. The family of Steenkamp wept at news of the verdict.
His sentencing will take place on 13 October.
"This verdict is not justice for Reeva," June Steenkamp told NBC News. "I just want the truth. He shot through the door and I can't believe that they believe it was an accident."
Steenkamp says that the trial's impact on Pistorius doesn't matter to her.
"I really don't care what happens to Oscar," she said. "It's not going to change anything because my daughter is never coming back. He's still living and breathing and she's gone, you know, forever."
Oscar Pistorius trial: The verdict in pictures

Show all 33
Pistorius' uncle said that there were no "victors" in his nephew's trial, but thanked Judge Masipa, saying the family were "grateful".
"We always knew the facts of the matter and we never had any doubt in Oscar's version of this tragic incident," he said.
"We respect the fact that the legal process is not over and must always be run in the course of justice and furthermore, a tragic event like this has no victors...we as a family remain deeply affected by this devastating tragic event."
"It won't bring Reeva back, but our hearts go out to her family and friends. Against this background we won't make further statements or take questions."