Sabrina Corgatelli: Richard Dawkins ridicules trophy hunter for claiming giraffe kill was 'ethical'
Corgatelli has faced a backlash for sharing trophy hunting pictures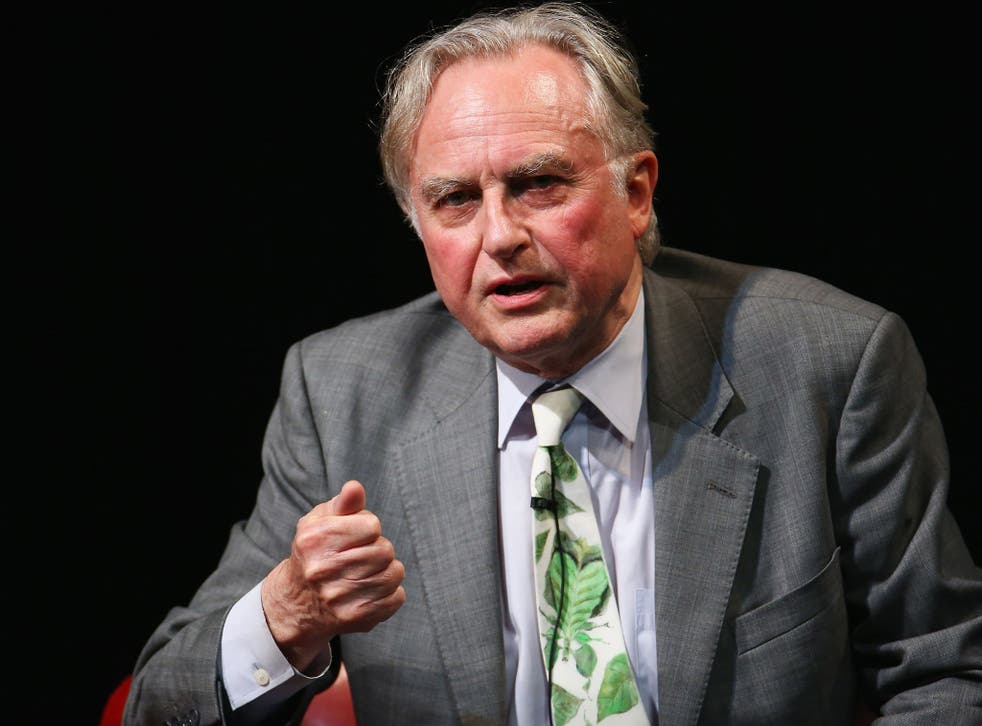 Richard Dawkins has mocked a US trophy hunter's claim that the animal she had killed was her most "ethical" shot to date.
Sabrina Corgatelli, an accountant from Idaho, shared images of herself with a dead giraffe, sparking fierce criticism online.
Hunting is becoming an increasingly controversial topic after the death of Cecil the lion and the attention drawn to the activities of female huntress Rebecca Francis.
Under a picture of a dead giraffe on her Facebook page, Corgatelli insisted she had "so much respect and love" for the animal, writing: "It was the most ethical shot I have ever made!"
The most controversial animal killings

Show all 6
Dawkins, who also condemned the US dentist Walter Palmer for shooting Cecil, blasted her for claiming her "murder" had been ethical in a strong of furious tweets.
He also took a swipe at huntress Kendall Jones on Twitter on Sunday, writing: "Oh YES, beautiful zebra. You obviously had to kill it, what else is beauty for? Walter Palmer isn't the only one."
Join our new commenting forum
Join thought-provoking conversations, follow other Independent readers and see their replies