Rihanna warns fans not to play Pokemon Go at her gigs after Beyonce incident
'I don't want to see you catching any Pokémons,' the singer tells fans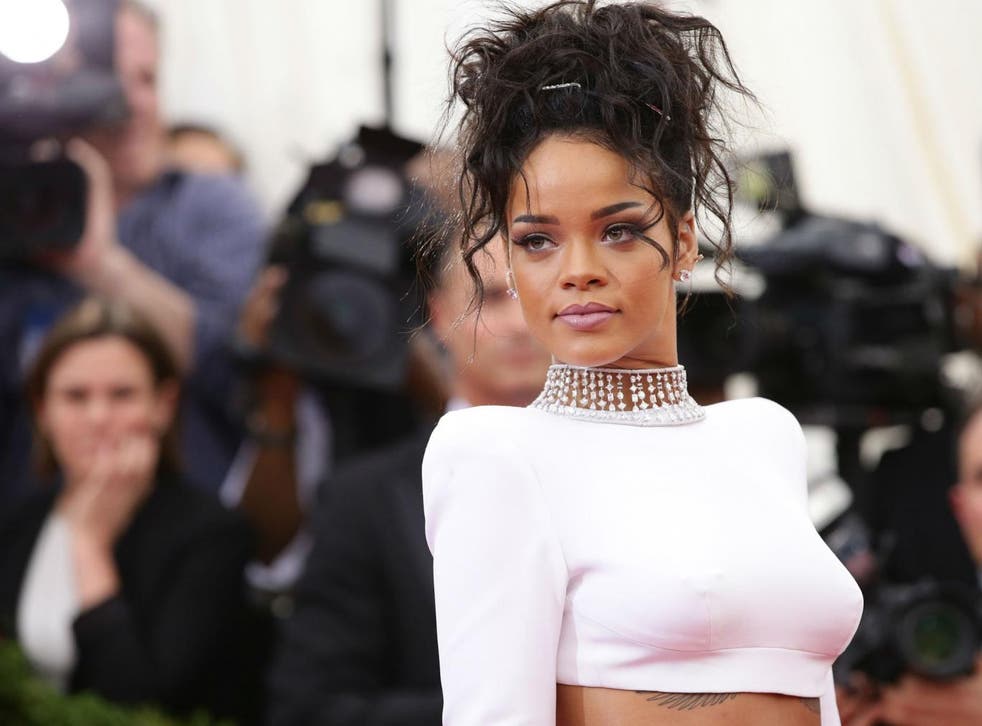 With a teacher in London quitting her job to become a full-time Pokémon Go player and a man in New York crashing his car into a tree while playing the game, it is would be fair to say the Pokémon craze has gotten a little out of hand.
So much so that Rihanna had to make it clear she didn't want fans playing Pokémon Go in the midst of one of her concerts.
"I don't want to see you texting your boyfriends or your girlfriends. I don't want to see you catching any Pokémons up in this b***h," the 28-year-old singer told the crowd at her show in Lille in France on Saturday night.
Rihanna for Manolo Blahnik

Show all 7
But Rihanna has every right to suspect fans shunning music for some virtual stimulation. Last Thursday, a young woman landed herself in hot water for playing the game during one of Beyonce's concerts.
A video taken at one of the singer's recent Formation World Tour dates in Europe shows a crowd member playing the game from a front row spot as Beyonce strutted on stage singing "Me, Myself, and I".
Woman hunting Pokemon during Beyonce concert provokes wrath of the Beyhive
"This b***h is playing Pokemon! She's playing Pokemon when Beyonce's singing!" the fan behind the camera can be heard shrieking. "F****g' Pokemon. Look at where she is! She's next to the stage. This is the stage and this b***h is playing Pokemon!"
As you can imagine some of Beyonce's fans were less than pleased.
Join our new commenting forum
Join thought-provoking conversations, follow other Independent readers and see their replies