Robert Pattinson finally comments on Kristen Stewart affair - two years after scandal broke
Turns out, the former Twilight star is pretty understanding about his ex-girlfriend's 'momentary indiscretion' with director Rupert Sanders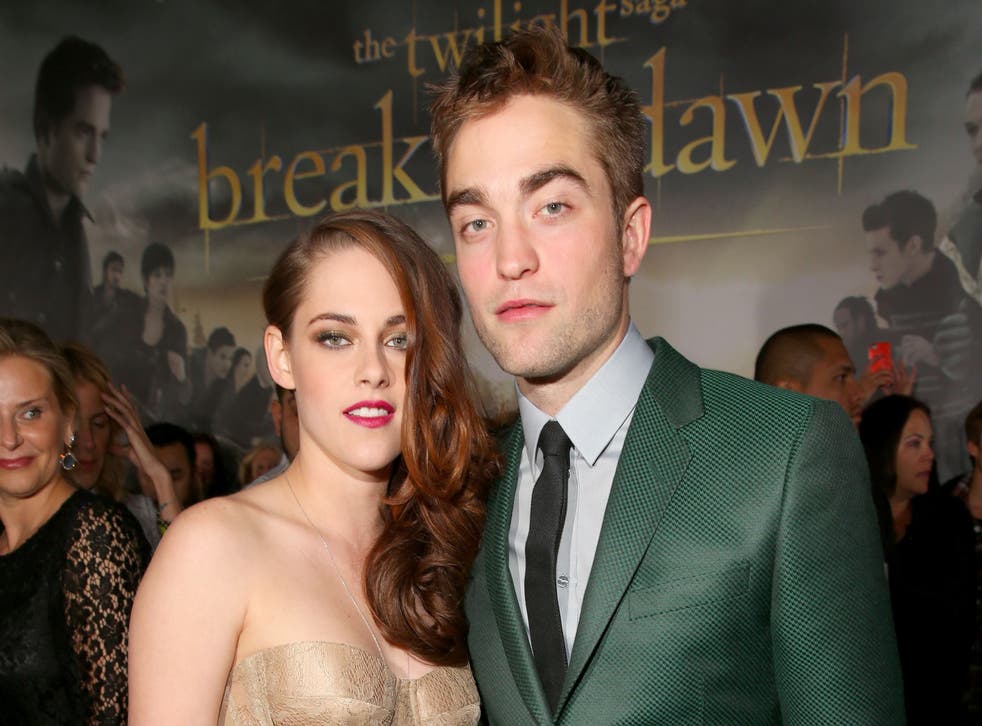 The ink has barely settled on Rupert Sanders and model Liberty Ross's divorce papers – the aftermath of the Snow White and the Huntsman director's "momentary indiscretion" with his leading lady, Kristen Stewart, star of the Twilight films and one half of the world's most famous couple.
Fans of the vampire series were left in a state of disarray when photographs of the actress and Sanders "together" in a Hollywood car park in 2012 first surfaced.
They were followed by a shock open letter, written by Stewart to her then-boyfriend Robert Pattinson.
"I'm deeply sorry for the hurt and embarrassment I've caused to those close to me and everyone this has affected.
"This momentary indiscretion has jeopardized the most important thing in my life, the person I love and respect the most, Rob. I love him, I love him, I'm so sorry."
Dramatic and unexpected, to say the least. The reaction from Pattinson, however, couldn't have been further from it. He remained tight-lipped and silent throughout the entire ordeal, despite being probed, prodded and ruthlessly hounded about the incident for years.
Until now, that is. Two years down the line, and The Rover actor has finally decided to comment on the affair. And it turns out, he's pretty understanding about the whole thing.
"S**t happens, you know?" Pattison, 28, told Esquire magazine.
"It's just young people… It's normal! And honestly, who gives a s**t?
"The hardest part was talking about it afterwards. Because when you talk about other people, it affects them in ways you can't predict.
"It's like that scene in Doubt, where the character is talking about how to take back gossip? They throw all those feathers from a pillow into the sky and you've got to go and collect all the feathers."
The whole ordeal has, however, left him feeling almost permanently anxious about the media.
"Whenever I see a paparazzi hanging out, I always think,'Oh God!, what have they found out!' Oh, that love child! I totally forgot."
He also spoke about feeling displaced and disillusioned following the breakdown of his relationship, which saw him very publicly move out of the home he shared with Stewart.
"There was a time, three years ago, when I didn't know where to live where I wouldn't be trapped in my home, you know?
"But I worked it out. It's not that big a deal in the end. Half of it is in your head."
Join our new commenting forum
Join thought-provoking conversations, follow other Independent readers and see their replies