Robin Williams 65th birthday: Daughter Zelda pays tribute to father by supporting his favourite causes
'I know I can't give you a present anymore, but I guess that means I'll just have to keep giving them in your name instead'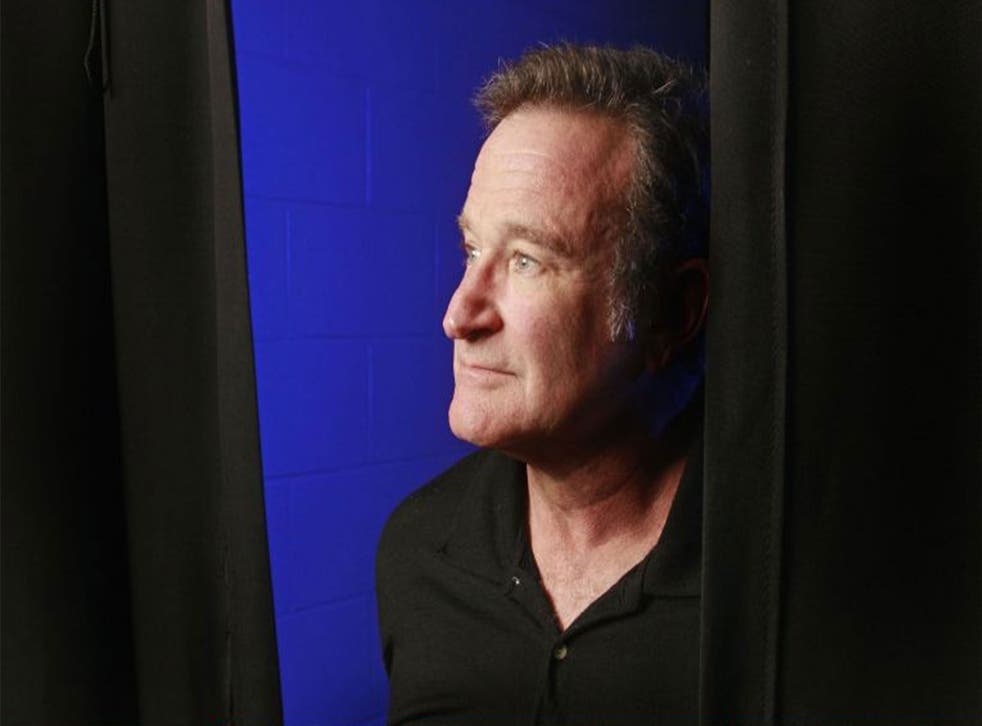 Robin Williams' daughter paid tribute to her father on Thursday, on what would have been his 65th birthday.
Williams took his own life in August 2014. The beloved Mrs Doubtfire actor had been diagnosed with Parkinson's disease months before his death and a coroner's report found signs of Lewy body dementia, which can cause a decline in reasoning abilities and symptoms commonly associated with depression.
He is survived by his widow, Susan, and three children Zelda, Zachary and Cody. On his birthday Zelda, 26, sent a message to her father on Instagram describing how she was honouring his memory by helping causes he cared deeply about.
In pictures: Robin Williams 1951 - 2014

Show all 25
"Still not really sure what to do on days like today… I know I can't give you a present anymore, but I guess that means I'll just have to keep giving them in your name instead.
"This year, I tried to help three causes you cared about in one; rescue dogs, people suffering from disabilities, and our nation's wounded veterans, so I donated to freedomservicedogs.org. They rescue pups from shelters and train them so that they can be paired with someone in dire need of their help and companionship. Thought you'd get a kick out of furry, four-legged friends helping change the world, one warrior in need at a time.
"Happy birthday Poppo. Shasha, Zakky, Codeman and I all love you and miss you like crazy."
Anyone in need of confidential support can contact the Samaritans for free, 24 hours a day, seven days a week, on 116123 or by visiting www.samaritans.org.
Join our new commenting forum
Join thought-provoking conversations, follow other Independent readers and see their replies