Roman Polanski extradition request over underage sex claims denied by Polish court
Roman Polanski pleaded guilty nearly 40 years ago to having sex with an underage girl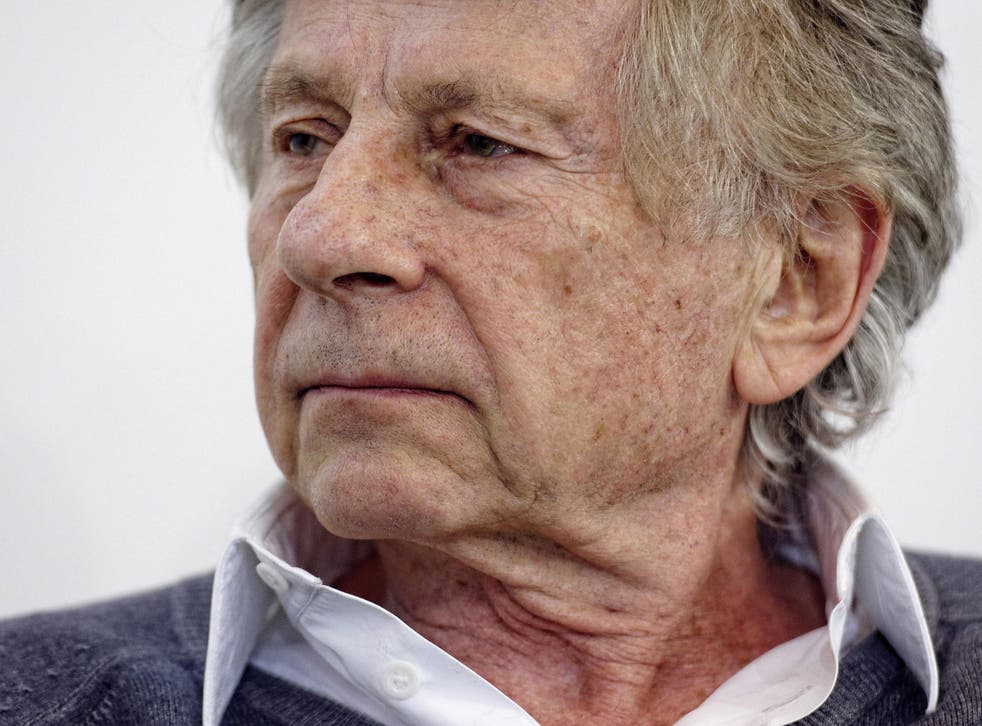 A Polish court has ruled against the extradition of filmmaker Roman Polanski to the US, where he pleaded guilty nearly 40 years ago to having sex with an underage girl.
The judge's decision could close the case in Polanski's favour, providing the US does not appeal.
A successful appeal could make an extradition likely, because the new Law and Justice party government, who will be installed in November, have indicated there will be no leniency for Polanski.
Jarosław Kaczyński, leader of the Party, made the case a key element of part of his campaign before he came to power last week, the Guardian reports.
"There was open talk that he should not be made responsible for his deeds because he is an outstanding, world-famous film-maker," Mr Kaczyński said. "We will totally reject this attitude."
Judge, Dariusz Mazur, said the case is complex but that an extradition procedure would violate 83-year-old Polanski's human rights as he could be subjected to confinement.
Polanski's attorney, Jan Olszewski, argued the US request has legal flaws and said the filmmaker already served a prison term under a deal with a Los Angeles judge.
"This is not about justice or the interest of the victim," Mr Olszewski said.
The director, famous for films including Rosemary's Baby and The Pianist, pleaded guilty in 1977 to one count of statutory rape after having sex with a 13-year-old girl during a photo shoot in Los Angeles.
He was ordered to undergo a psychiatric study at a state prison, where he served 42 days.
Polanski was in Poland shooting a new drama about the Dreyfus affair, based on Robert Harris's novel, An Officer and a Spy.
Additional reporting by Associated Press
Join our new commenting forum
Join thought-provoking conversations, follow other Independent readers and see their replies