Roman Polanski: Polish prosecutors to question film-maker after US calls for extradition over child sex crime conviction
Mr Polanski fled the US in 1978 after pleading guilty to having unlawful sex with 13-year-old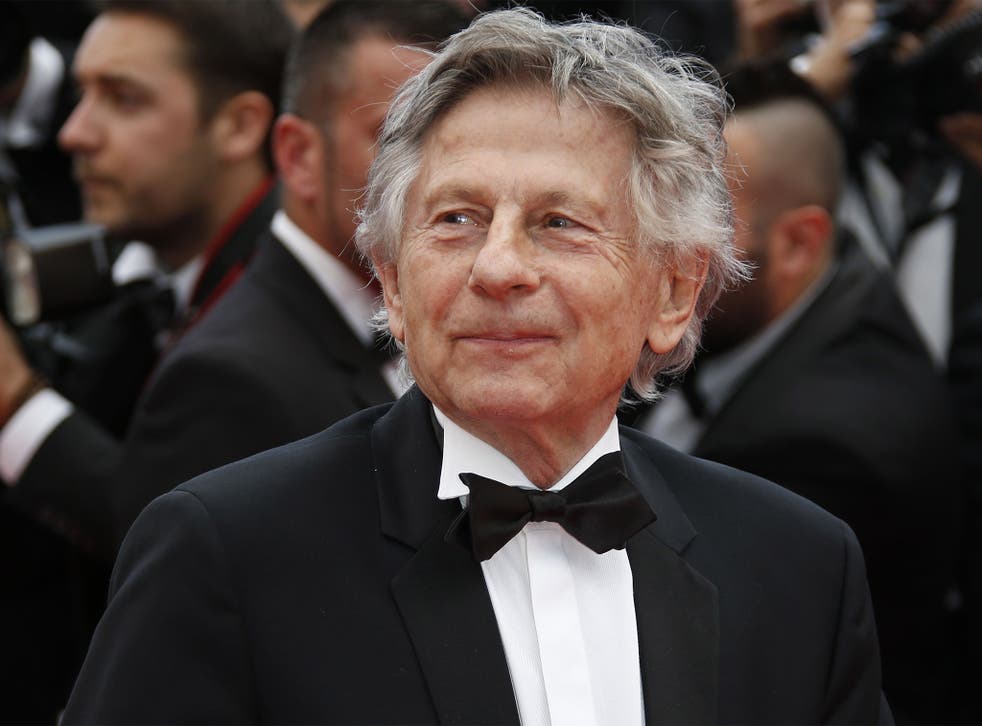 Polish authorities intend to question Roman Polanski, after California prosecutors requested the film-maker be extradited to the US over his 1977 conviction for a child sex crime.
Mr Polanski, now 81, fled the US in 1978 after pleading guilty to having unlawful sex with 13-year-old Samantha Gailey (now Geimer). The director, who has lived in France ever since, has been staying in the Polish city of Krakow, where he plans to shoot his next film, An Officer and A Spy, about the Dreyfus affair.
In 2009, Polanski was arrested in Switzerland while attending a film festival, but escaped extradition. Last month he requested his original conviction be thrown out, but a California judge ruled the case could not be dismissed while Mr Polanski remained a fugitive. The film-maker originally served 42 days in a California jail as part of a plea bargain that meant more serious charges, including rape, would be dropped. He absconded because he feared the judge hearing his case planned to renege on the deal.
"It was such a shock to learn that it's not finished, after they let you out of prison," Mr Polanski recently told Vanity Fair. "In your mind it's all over, it's finished. And then the judge changed his mind. And I have to go back to prison, and nobody knows how long. I just could not go through that."
Join our new commenting forum
Join thought-provoking conversations, follow other Independent readers and see their replies