Rose McGowan 'fired' by agent just days after calling out sexism in Hollywood
Actress had tweeted about 'dumb' casting call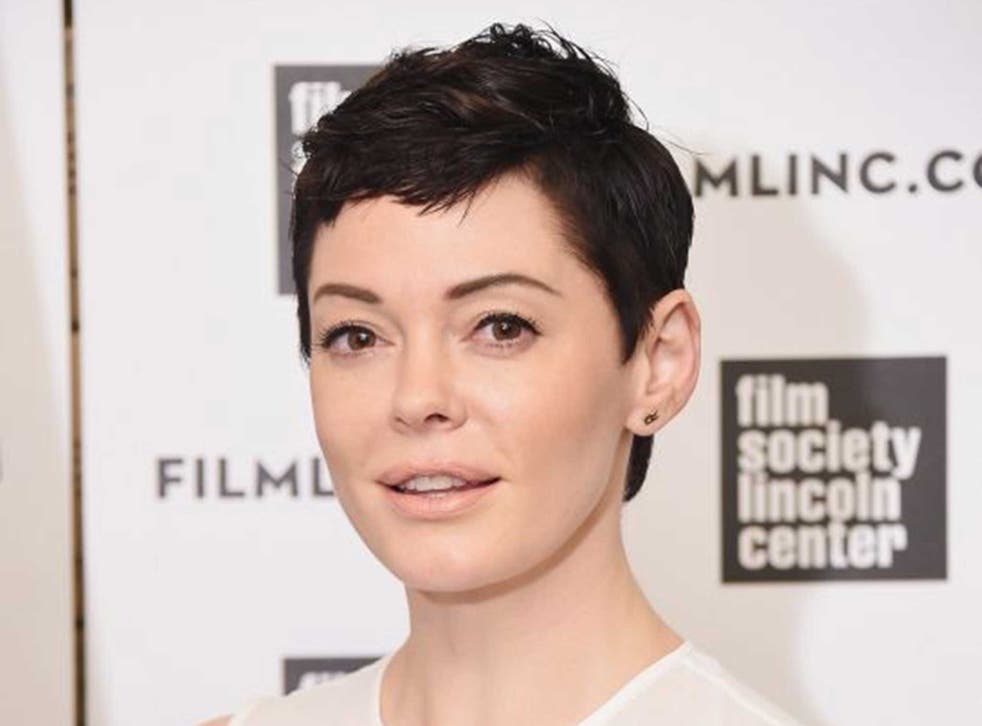 Rose McGowan appears to be looking for a new agent, just days after she publicly called out sexism in the film industry.
The US actress, perhaps best known for her role on long-running supernatural television series Charmed, posted a series of tweets after screen-shooting a particularly objectionable casting call.
McGowan, 41, told E!: "It was so dumb. I was offended by the stupidity more than anything.
"I was offended by the fact that went through so many people's hands and nobody red flagged it. This is normal to so many people. It was probably even a girl that had to type it up. It's institutionally OK."
The actress, who recently screened her directorial short film debut, went on to say she was not trying to "vilify" Adam Sandler.
However, last night McGowan tweeted: "I just got fired by my wussy acting agent because I spoke up about the bullshit in Hollywood."
Explaining her tweets, and her reaction to what appears sadly as yet another example of the entrenched attitude towards women in Hollywood, McGowan claimed: "It's just the institutional stupidity and the institutional infantilization [sic] of actresses.
She continued: "Like an actress isn't going to look like her A-game. We need to remind her. My favourite part was the parenthesis: 'Push up bras encouraged.'"
McGowan's agents could not be reached for comment.
Join our new commenting forum
Join thought-provoking conversations, follow other Independent readers and see their replies