Duchess of Cambridge pregnant: Royal baby due date confirmed for April
Members of the British public encouraged to book their holidays now in order to avoid coverage of the new person's arrival next Spring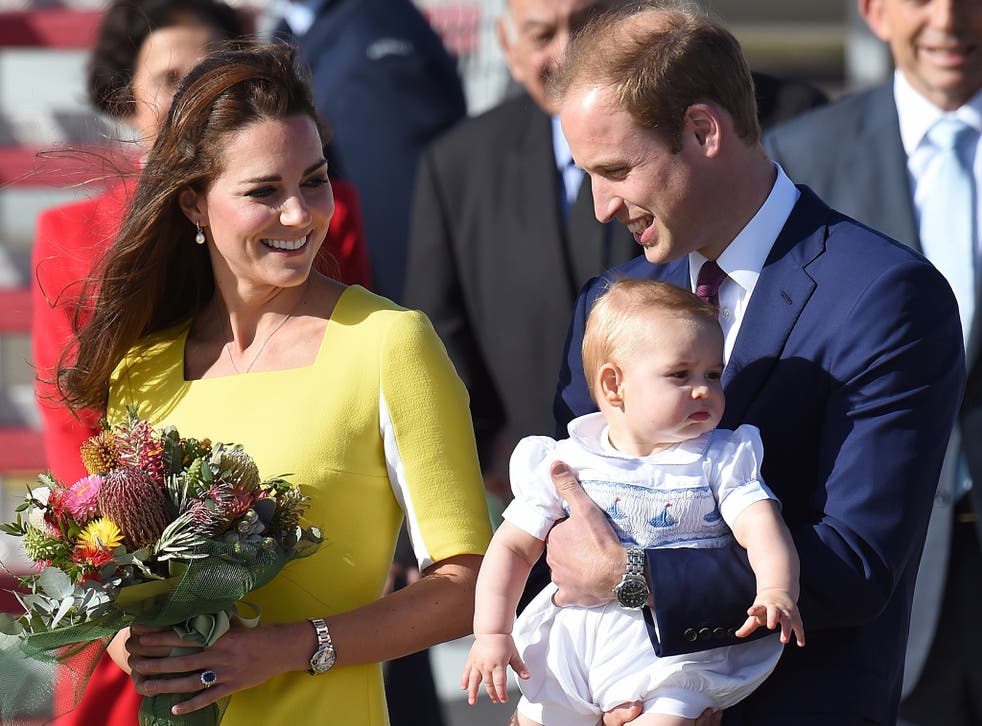 The Duke and Duchess of Cambridge have announced that they are set to welcome their second child this April.
Those who frequently visit such sites as the Prince of Wales website received the latest news on the royal reproduction via the publication this morning.
"Their Royal Highnesses The Duke and Duchess of Cambridge are delighted to confirm they are expecting a baby in April 2015," a statement read.
While the news may seem entirely pointless to almost everyone who isn't a member of the royal family, it does serve as a useful reminder for the rest of us to book those spring 2015 holidays now and leave the country during this period, thus avoiding any further mundane updates from infiltrating our social feeds.
The Duchess gave birth to the couple's first child, Prince George of Cambridge, on 22 July last year in equally un-thrilling circumstances.
Join our new commenting forum
Join thought-provoking conversations, follow other Independent readers and see their replies