Russell Brand quits social media and The Trews
The comedian is bringing his 'mad journey' to a close - for now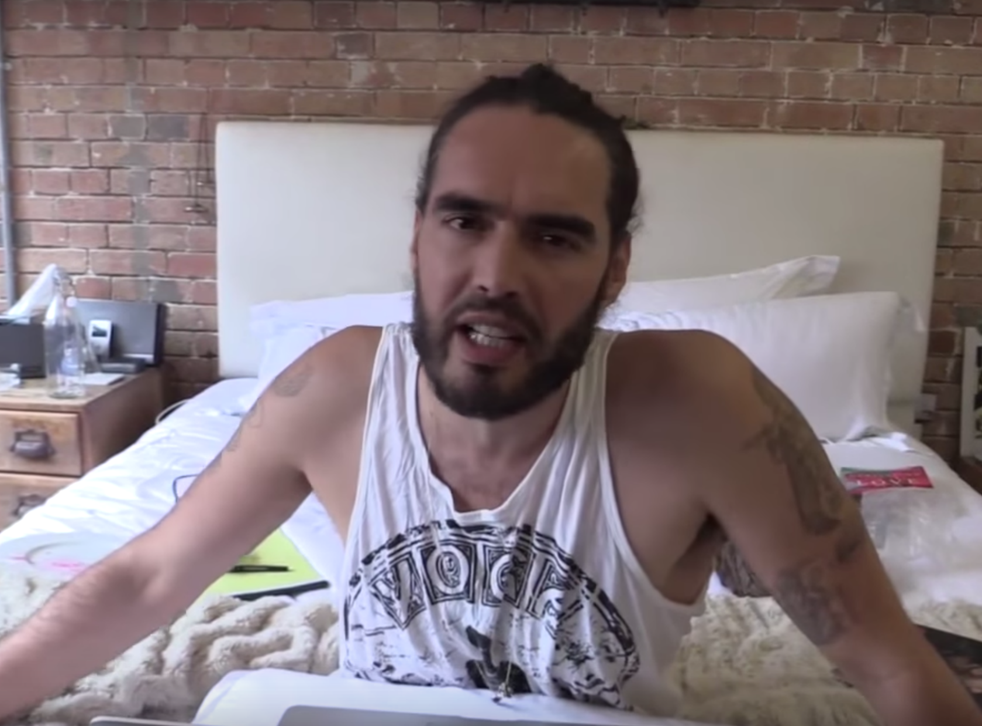 In news that will delight some and disappoint others, Russell Brand has announced he is quitting social media for an undisclosed period of time, claiming he is sick "becoming the story".
The comedian and political activist announced he would be taking a breaking from his weekly YouTube programme, The Trews, in an episode on Thursday. His hiatus came a day after Brand released a YouTube video backing Jeremy Corbyn despite swearing off politics after the general election.
"I'm not going to be doing the Trews, I'm not going to be on Twitter, or Facebook," he said. "I think we've gone as far as we can with the Trews for now."
Brand said his departure was in part due to the "incredible condemnation" he had received in the media.
Some of his more recent episodes proved controversial, particularly an episode in July where he called the minute's silence held in honour of the victims of the Tunisia massacre "a minute of bullshit".
He described the furore around his comment as a "fascinating moment" and repeated his claim that the British Government is perpetuating global issues by selling arms to other countries.
The 2014 'Messiahs'

Show all 10
Brand also used the Trews to campaign to save the New Era housing estate in east London, which resisted plans by US investors to evict dozens of families from their homes in order to build an up-market development.
Brand said he had been thanked by people across the world for creating The Trews and was now going away to learn and return with a "more truthful, more inclusive" product.
"We're going to need it because the world is going mental," he added. "I've not gone mad or nothing, [...] I'm going away to think and to learn, because it's worth it and there is a possibility of change.
"Trew be continued. We will be ending on a bad pun. Goodbye for now."
Join our new commenting forum
Join thought-provoking conversations, follow other Independent readers and see their replies