Simpsons co-creator Sam Simon dies aged 59
Simon was diagnosed with terminal cancer in 2012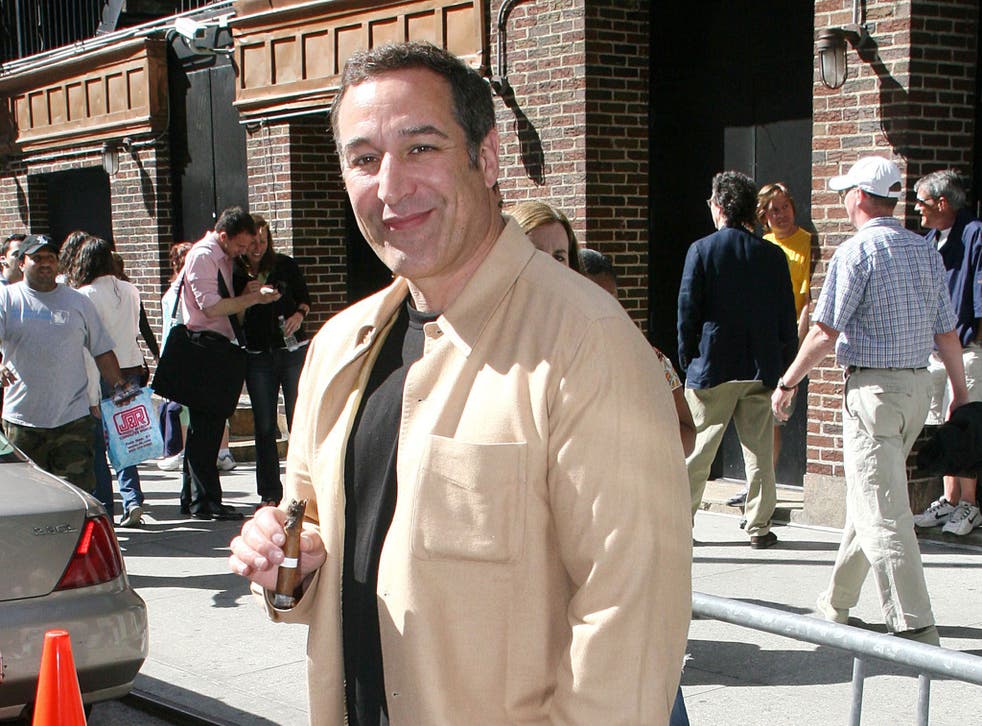 Sam Simon, the man who co-developed The Simpsons and wrote episodes of Cheers and Taxi, died on Sunday aged 59.
Simon, who had been diagnosed with terminal cancer in 2012, died of colorectal cancer at his home in Los Angeles.
"For those of us who knew him, his voice will forever echo in our minds; his sense of humour will continue to make us laugh; and his compassion and generosity will continue to impact in our lives," the Sam Simon foundation told TMZ.
Al Jean, The Simpson's writer and executive producer, called Simon's death "an enormous loss" and that he was "A great man; I owe him everything."
Simon began his career on The Simpsons in 1989 when he and Matt Groening and James L Brooks banded together to create the now iconic show. Simon had assembled and led the show's original team of writers, and kept the title of executive producer when he left the operation in 1993.
The writer and producer won nine Prime Time Emmy awards for his work on The Simpsons and The Tracy Ulman Show. He was nominated for a further 10 for his work on comedy series Taxi, as well as The Simpsons,The Tracy Ulman Show and Cheers.
The Writers Guild of America (WGA) awarded him with a lifetime achievement award for his work in animation, and later for his humanitarian and philanthropic work.
In November last year Simon said he would be giving away his $100,000 million fortune to animal rights organisation Peta and other humanitarian charities.
Speaking at the time, Simon said having cancer was the "most amazing" experience of his life.
"Somehow I ended up surrounded by people who love me and take care of me and will do anything for me," he told NBC. "That is called happiness. I t hink I may have had a problem letting it in before.
"Cancer has been a fight, a journey, an adventure and the most amazing experience of my life," he said.
He was celebrated for saving a bull called 'Benjy', which was going to be slaughtered for being gay, by donating £5,000 to pay for the animal's transport and a place at a sanctuary in County Mayo, Ireland.
Join our new commenting forum
Join thought-provoking conversations, follow other Independent readers and see their replies