Sam Simon: How the extraordinary Simpsons co-creator donated part of his comedy millions to atheist cause
The comedy writer ploughed money into anti-religion billboards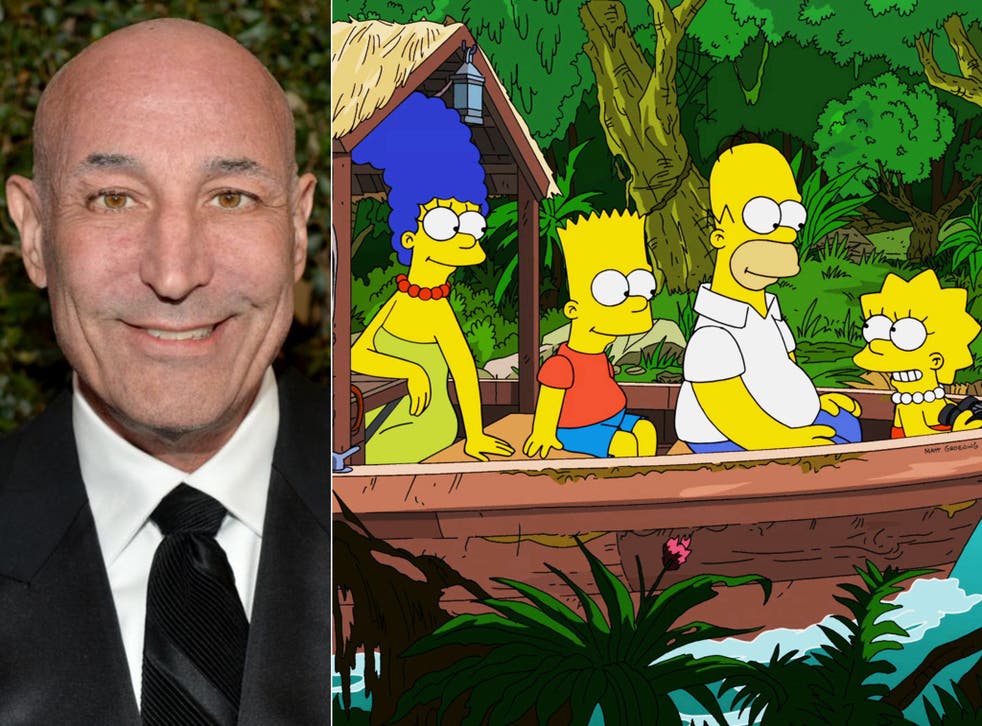 Sam Simon, who co-created The Simpsons with Matt Groening, donated a huge amount of money to American Atheists, a charity which aimed to debunk religions.
Simon died on Sunday from cancer aged 59. During his lifetime, donated an undisclosed amount of his vast wealth to American Atheists, which posts stridently anti-religion posters throughout the United States. Simon himself also helped organise atheist rallies.
Simon left the programme in 1993, and his settlement deal entitled him to "tens of millions of dollars" every year. He told Vanity Fair in 2014 that he did follow religious precedent when it came to donating money.
"I'm an atheist, but there's a thing called tithing that a lot of religions do. Ten percent was the minimum you were supposed to give to charity every year. And I always outdid that," Simon said.
Politically incorrect children's TV shows

Show all 7
As well as giving money to American Atheists, he also founded the Sam Simon Foundation in 2002, part of which rescued animals from Los Angeles kill shelters and trained some of them to be 'hearing' dogs for the deaf, and some to help soldiers suffering with Post Traumatic Stress Disorder.
American Atheists described him as a "strong advocate of atheist activism".
"He was a life member of American Atheists and an ardent supporter of our billboard campaigns," the groups said, "as well as the 2012 Reason Rally. We were honored to call him our friend and we will remember him warmly."
The Richard Dawkins foundation for Reason & Science posted a tribute to Simon, saying: "Sam Simon has known for some time now he was going to die. He's bee[n] living with colorectal cancer.
"Unlike many super wealthy pastors, Simon knew he couldn't take his wealth with him and has been giving boatloads of it to charity as his time on earth expired."
During his lifetime, Simon remained upbeat, saying that his experience with the terminal disease had been "amazing".
"Somehow I ended up surrounded by people who love me and take care of me and will do anything for me," he told NBC. "That is called happiness. I think I may have had a problem letting it in before."
Join our new commenting forum
Join thought-provoking conversations, follow other Independent readers and see their replies