Sam Smith is taking a break from Twitter after Oscars mix-up
The singer is 'logging-off for a while'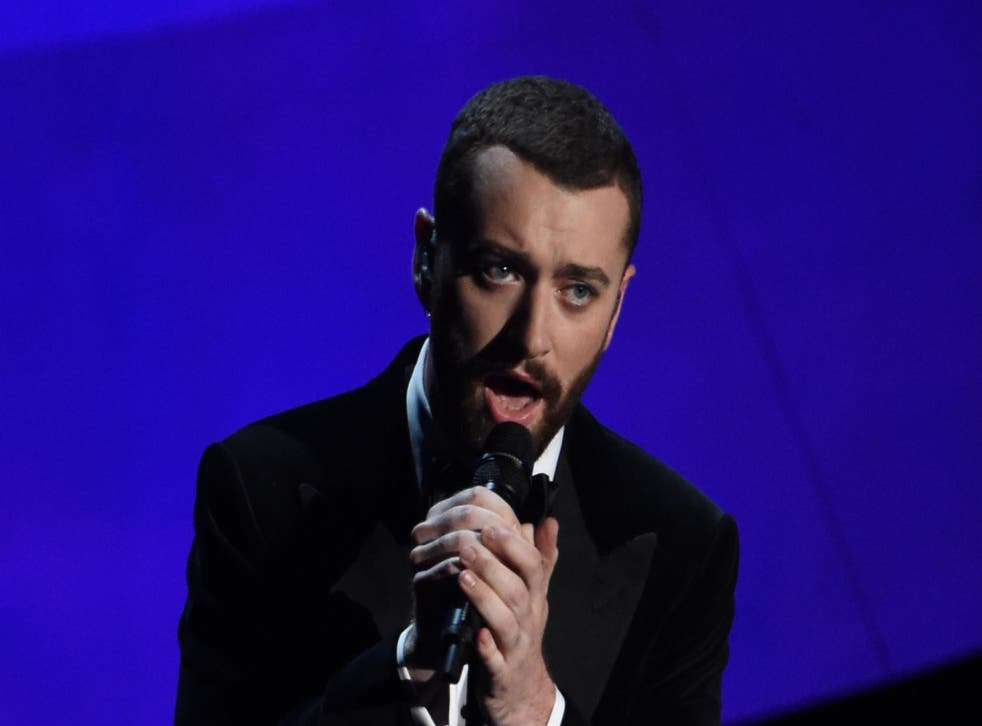 Sam Smith is taking a break from Twitter after his Oscars mix-up.
The singer announced his decision to "log off for a while" on Tuesday as the fallout over his Oscars acceptance speech continues to play out.
Smith was quickly corrected after misquoting Sir Ian McKellen while suggesting he could be the first openly gay man to win an Oscar. Academy award-winning and openly gay screenwriter Dustin Lance Black decided to very publicly address his error by tweeting a video of his 2009 acceptance speech, along with a suggestion that he stop texting his fiance, the Olympic diver Tom Daley.
Matters became more awkward when he tried to correct himself by claiming he was the second openly gay man to win an Oscar, when a number of Oscar-winning men who are publicly out precede him. He was also criticised for his Oscars performance, which he declared "the worst moment of my life", and finally announced his decision to "log-off" overnight.
Smith apologised to Black and insisted that regardless of his error, the point of his speech was to promote the LGBT community.
Oscars 2016 winners

Show all 24
His break comes after Stephen Fry deactivated his account amid a backlash for jokingly describing costume designer Jenny Beaven as a bag lady.
Join our new commenting forum
Join thought-provoking conversations, follow other Independent readers and see their replies