Sandi Toksvig claims BBC snubbed her as Have I Got News For You host because she's a woman
TV host says that the broadcaster picked Angus Deayton over her
Helen Nianias
Tuesday 16 June 2015 12:25 Comments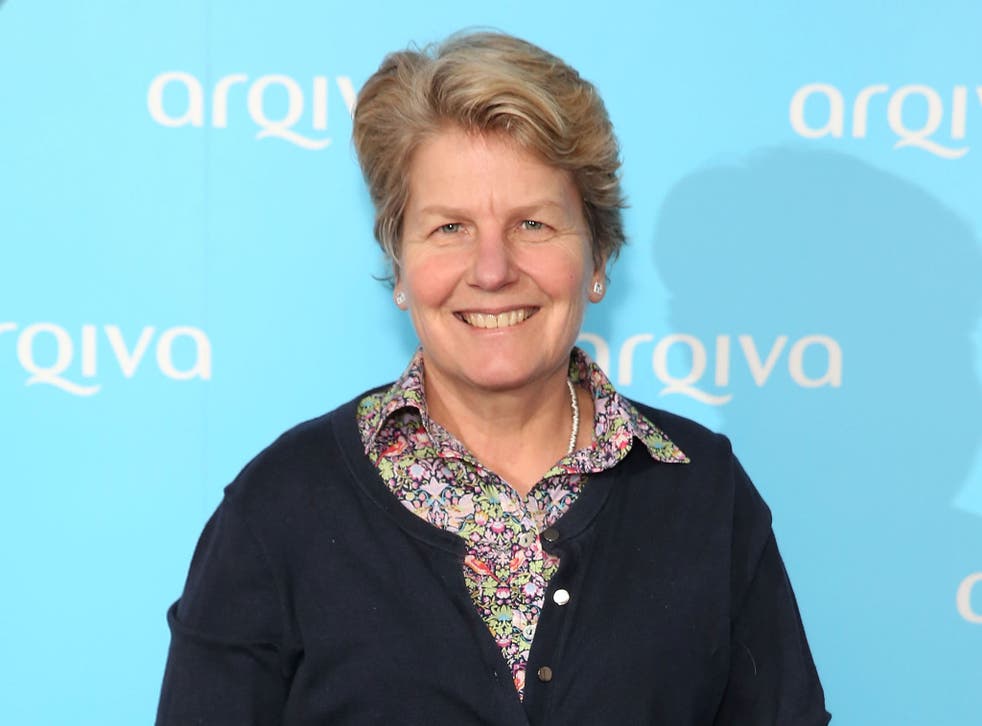 Sandi Toksvig has claimed that she was turned down by the BBC because of her gender.
Speaking to Radio Times, Toksvig explained that she was up against Angus Deayton for the hosting job in 1990.
Toksvig says that bosses picked Deayton over her because she's a woman - even though they preferred her tape.
"They made two pilots - one with me and one with Angus Deayton," she said.
"I was told by the producers that they preferred my version, but the channel decided they couldn't have a woman in charge."
Toksvig, who is leaving her job as Radio 4's News Quiz host to go into politics, says that the rejection seriously dented her confidence.
General Election 2015: The alternative power list

Show all 19
She said: "It also made me feel inadequate and question whether I was really up to it.
"I thought Angus was very good and he's an extremely nice chap. But I would not have been caught with either prostitutes or cocaine, so... possibly I would have been a better bet in the long run."
Toksvig recently announced her departure from broadcasting. She has become a prominent member of the Women's Equality Party.
"I have made jokes over and over again about politics," she said in April. "Do you know, this election I've had enough.
"And I have decided that instead of making jokes about it, I need to participate, so I am involved in the founding of a new political party.
"It's called the Women's Equality Party. It is a fantastic group of women - and indeed men - who have decided that enough is enough and we need to make some changes."
The BBC did not immediately respond when contacted for comment.
Register for free to continue reading
Registration is a free and easy way to support our truly independent journalism
By registering, you will also enjoy limited access to Premium articles, exclusive newsletters, commenting, and virtual events with our leading journalists
Already have an account? sign in
Join our new commenting forum
Join thought-provoking conversations, follow other Independent readers and see their replies