Sarah Jessica Parker: 'I am not a feminist - but I believe in gender equality'
The actress believes she doesn't 'qualify' for the label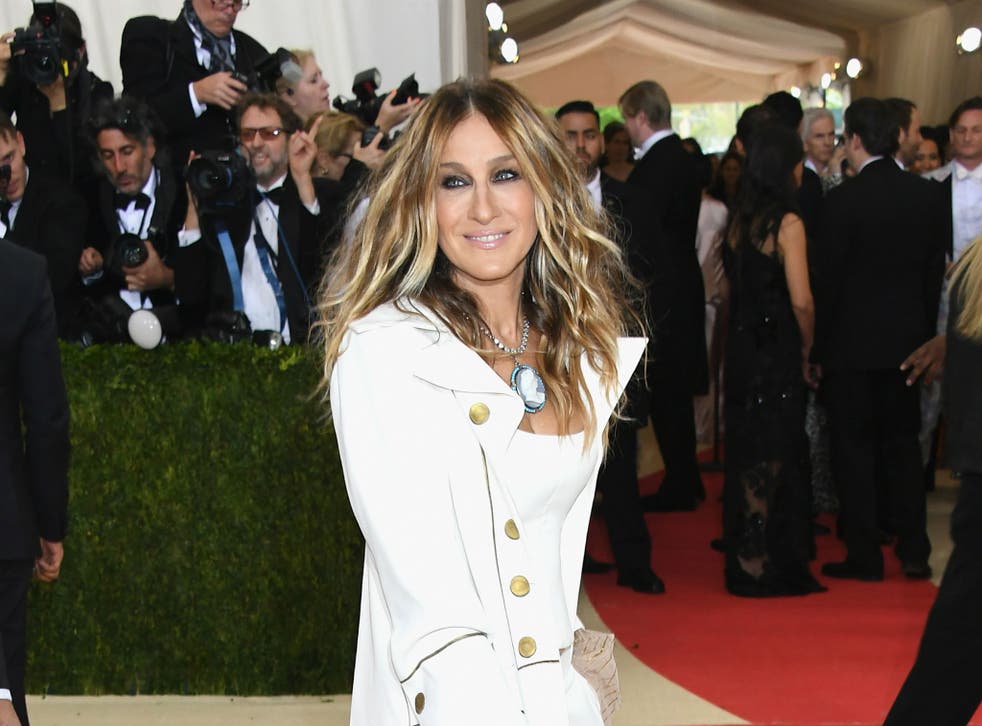 Various meanings are ascribed to feminism but on a basic level it has just one: gender equality.
The term is a constant topic of debate and what a feminist is or should be is interpreted differently, with more radical and less inclusive understandings of feminism often contributing towards a growing stigma around the word. It's most fundamental meaning can be forgotten amid debate and people often hesitate to identify as such as a result.
Sarah Jessica Parker is one such person shying away from the label.
Feminist quotes from the icons to inspire you

Show all 22
The Sex and the City actress said she is "tired of separation" in a confusing interview reiterating that she is not a feminist and then calling for gender parity.
Parker, who has in the past called for equal pay, access to childcare to enable working mothers and said she believes in equality, believes she doesn't "qualify" for a feminist label.
"I am not a feminist," she told Marie Claire. "I don't think I qualify. I believe in women and I believe in equality, but I think there is so much that needs to be done that I don't even want to separate it anymore. I'm so tired of separation. I just want people to be treated equally."
In a previous interview with Cosmopolitan, Parker identified herself as a humanist because "it's not just women anymore".
"I see a lot of people trying to sort out their roles," she explained. "People of colour, gays, lesbians, and transgenders who are carving out this space. I'm not spitting in the face or being lazy about what still needs to be done — but I don't think it's just women anymore. We would be so enormously powerful if it were a humanist movement."
Join our new commenting forum
Join thought-provoking conversations, follow other Independent readers and see their replies