Scottish independence referendum: Frankie Boyle reacts to nation's 'No' vote - 'To be fair, I've always hated Scotland'
The comedian's tongue-in-cheek tweet marked a predictably caustic response from the comedian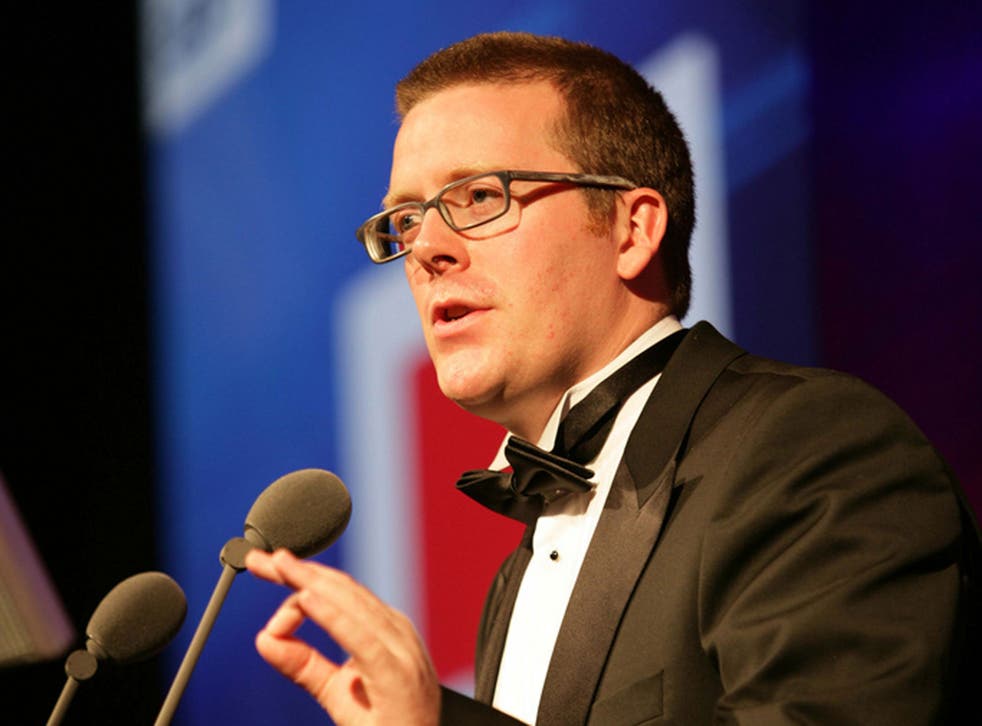 Famous reactions to the 'No' vote from 'Yes' campaigners has been a mixed bag thus far.
Some gracefully conceded the defeat – and the saviour of the Union – by thanking Scotland for taking part, and, as Billy Bragg put it, "putting devolution for England on the agenda".
Others, like Russell Brand, took a predictably revolutionary approach.
"Fear is more powerful than faith," he wrote on Twitter. "Until that changes none of us are free."
Then there was Frankie Boyle. Who posted the tongue-in-cheek following:
Which he swiftly followed up with this:
Scottish Independence: For and against

Show all 24
The campaign for and against Scottish independence had a particularly high turn-out – not just the 87 per cent who voted at the polls, but of the famous faces who lent their signatures, careers and reputations to backing the 'Yes' or 'No' campaigns that preceded it.
Ultimately, it was the Better Together campaign that triumphed, preserving the nation's 307-year-old union with England after a historic, record-breaking electoral referendum.
Find out what JK Rowling, Russell Brand, Nigel Farage and more had to say about the outcome here.
Join our new commenting forum
Join thought-provoking conversations, follow other Independent readers and see their replies