Sean Penn watches Isis beheading videos out of moral obligation: 'The problem is we are not seeing enough of real violence'
The actor, humanitarian and social activist claims that by witnessing the graphic acts of violence he is counter-acting political correctness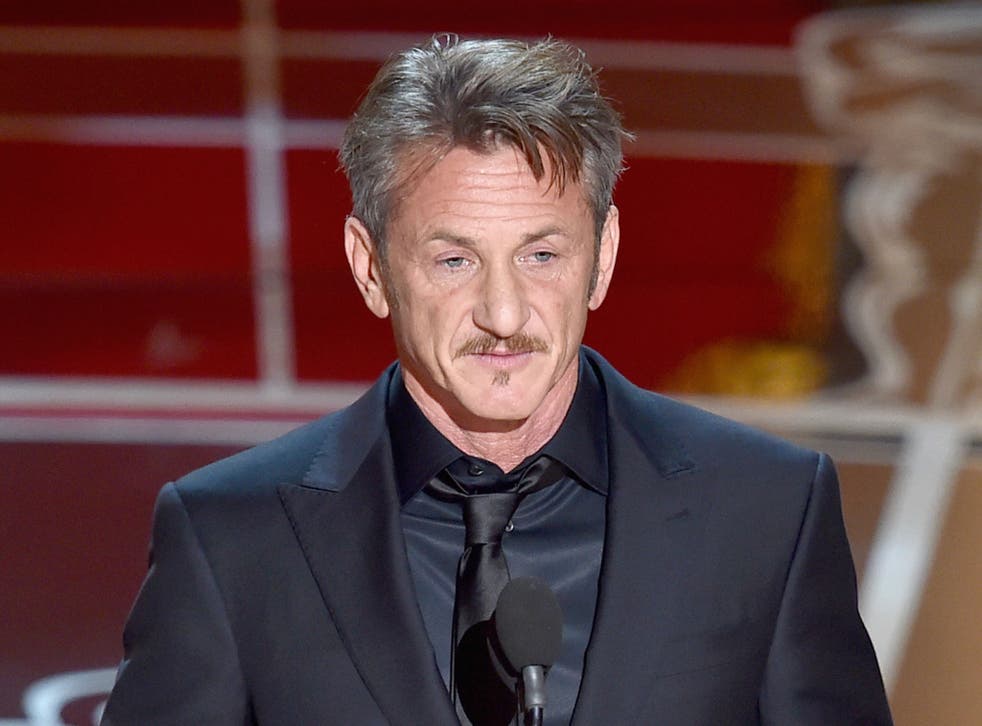 Sean Penn has admitted that he watches Isis beheading videos because he feels he has a moral duty to so.
The actor, humanitarian and social activist claims that by witnessing the graphic acts of violence carried out on captives and filmed by Islamic extremists – like the burning to death of Jordanian pilot Lieutenant Muath al-Kaseasbeh – he is counteracting a sense of political correctness that has led to some upsetting footage of the conflict in Iraq and Afghanistan from being broadcast by the western media.
"The problem is we are not seeing enough of real violence," he told the Daily Telegraph.
"We are being anesthetized when you don't see the horror of war."
Timeline: The emergence of Isis

Show all 40
Asked by the interviewer whether he felt morally obliged to watch the videos, he said he did.
Speaking on TBS talkshow Conan last week, he said: "These are the guys, he and President Bush and some others, who invented Daesh, or ISIS."
On Friday, Isis released a video purporting to show the beheading of three Kurdish soldiers.
Join our new commenting forum
Join thought-provoking conversations, follow other Independent readers and see their replies