Selena Gomez diagnosed with lupus: Actress received chemotherapy for autoimmune disease
Gomez was forced to cancel tour of Asia and Australia after diagnosis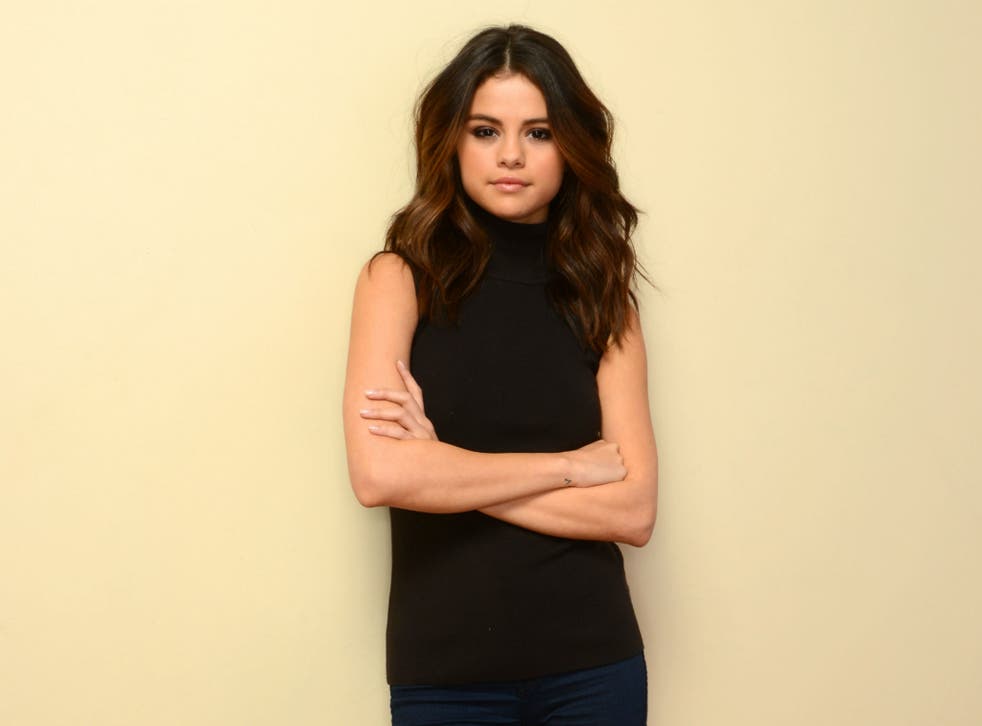 Selena Gomez has undergone a course of chemotherapy after being diagnosed with lupus, a condition affecting the immune system.
The actress and singer was forced to cancel her tour of Australia and Asia in 2013, sparking fears over her health.
Gomez, 23, criticised reports in tabloids that suggested her absence could be because of drink or drugs when it was because of her lupus diagnosis.
'That's what my break was really about," she told Billboard. "I could've had a stroke. I wanted so badly to say, 'You guys have no idea. I'm in chemotherapy. You're a**holes'."
Selena Gomez Wants to be Touched: New Single
People news in pictures

Show all 18
At the time, Gomez told her fans she needed to spend some time working on herself after years of putting her career first.
Lupus is a poorly understood autoimmune condition that can cause the immune system to attack healthy cells, tissue and organs. Lupus is relatively rare and 90 per cent of cases have been diagnosed in women, according to the NHS.
Most people diagnosed with lupus will have a near-normal life expectancy, but some are still at risk of life threatening complications caused by the damage to organs, such as a stroke.
There are several types of the disease. Systemic lupus erythematosus (SLE) is the term used to describe a more severe form that can affect all parts of the body. The two major symptoms are joint and muscle pain and extreme tiredness, making it harder for doctors to recognise.
Join our new commenting forum
Join thought-provoking conversations, follow other Independent readers and see their replies