Selena Gomez's Instagram, Facebook and Twitter posts 'worth up to $550,000'
Singer is crowned most influential on social media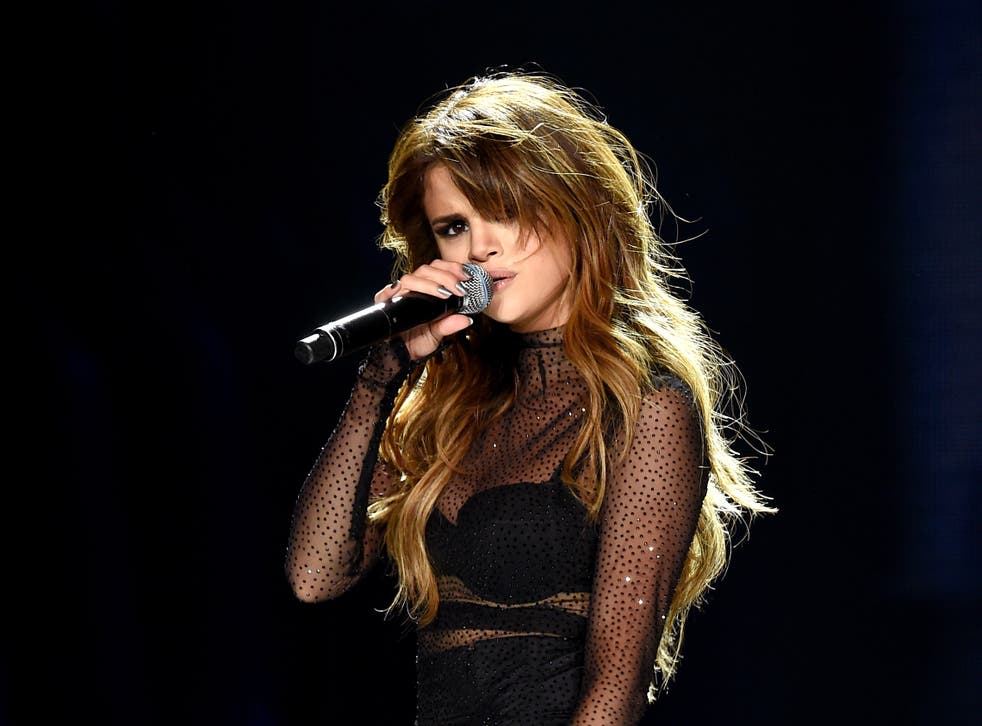 Selena Gomez is not just the most followed person on Instagram. With almost three million engagements per post - likes, clicks, shares - she is now also the most influential person across Instagram, Facebook and Twitter.
This is important for any star hoping to maximise their earning potential: influence equates to revenue when it comes to social media.
The singer and former Disney star has a combined social following of 181 million followers, almost 50 per cent of which come from Instagram. She was named as one of Forbes 30 under 30 entrepreneurial stars in 2016 for his business savvy approach to the industry. This is reflected in the way her social media has helped to develop her personal brand and maintain a loyal and engaged fan base.
Meet the stars of Instagram

Show all 10
Gomez's earning ability is considered to be so high because of both her following and her levels of engagement.
Frank Spadafora, CEO of D'Marie, told AdWeek a post from Gomez across all three platforms is now worth up to $550,000.
Mr Spadafora's app ranks the value of social media accounts belonging to models, brands and bloggers for companies hoping to advertise their products in posts. Pages are measured by factors such as how engaging each post is and their overall reach.
He attributed Gomez's success to ignoring sponsored post requests for random products and only choosing to advertise those that fit her personal brand.
Mr Spadafora told the Independent: "I absolutely think Selena is being selective about the brands she works with for - endorsement deals is a smart move from her and her team. Social media audiences are now generally aware that some of the content they see on a celebrity's social media has been sponsored by a brand.
"What causes negative reactions from social audiences is when the advertiser and the celebrity have no synergy. Selena seems to be aware of this and is cautious about the brands she works with for endorsement deals."
By comparison, a single post across the accounts of Kendall Jenner and Cara Delevingne in December were valued at between $125,000 and $300,000.
What Gomez actually gets paid for each post will depend on the fee her agents and brands negotiate. This price will also fluctuate depending on how often fans are reading, liking and sharing her posts are at any given time.
Join our new commenting forum
Join thought-provoking conversations, follow other Independent readers and see their replies