Serena Williams makes a surprise appearance on Beyonce's Lemonade album
The unexpected collaboration has been greatly applauded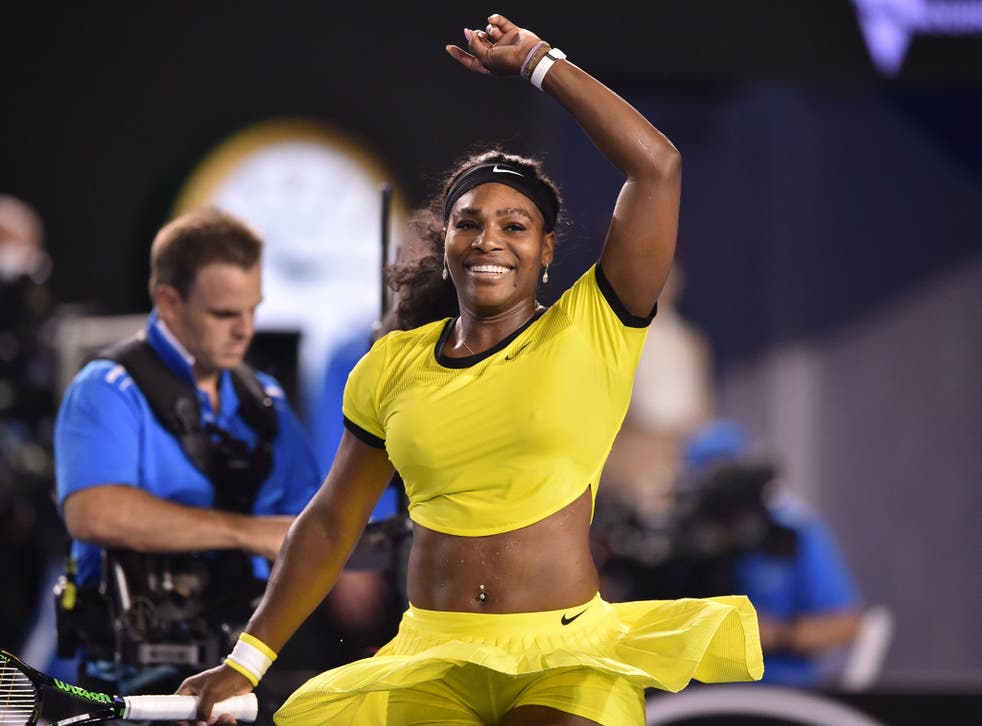 Tennis great Serena Williams has made a surprise appearance on Beyonce's new album Lemonade.
Surprising many, the unexpected cameo on Beyonce's newly released song 'Sorry' has garnered the praise of the World Wide Web. In the much-lauded video, the reigning Wimbledon, French Open and Olympic tennis champion is showcased twerking next to Beyonce.
"I always imagined that this will actually be possible to see them in one picture," wrote one Instagram user.
"This right here made my night! Two of my favorite black women doing the most! I can't say enough how proud this made me," added another.
In typical Queen Bey fashion, the 34-year-old singer eschewed conventions by releasing her sixth solo album after she premiered an hour-long, conceptual film on HBO. The album is not yet for sale and for the present moment can only be streamed on Jay Z's Tidal.
Beyoncé: Born to be a star

Show all 25
The 17-year-old Hunger Games star, Amandla Stenberg, who is famed for her now viral video on cultural appropriation, also made an appearance in the Lemonade album. The scene also features Disney channel star Zendaya Coleman powerfully, serenly posed on a porch.
"Lemonade is "based on every woman's journey of self-knowledge and healing," Tidal revealed in an announcement.
Register for free to continue reading
Registration is a free and easy way to support our truly independent journalism
By registering, you will also enjoy limited access to Premium articles, exclusive newsletters, commenting, and virtual events with our leading journalists
Already have an account? sign in
Register for free to continue reading
Registration is a free and easy way to support our truly independent journalism
By registering, you will also enjoy limited access to Premium articles, exclusive newsletters, commenting, and virtual events with our leading journalists
Already have an account? sign in
Join our new commenting forum
Join thought-provoking conversations, follow other Independent readers and see their replies